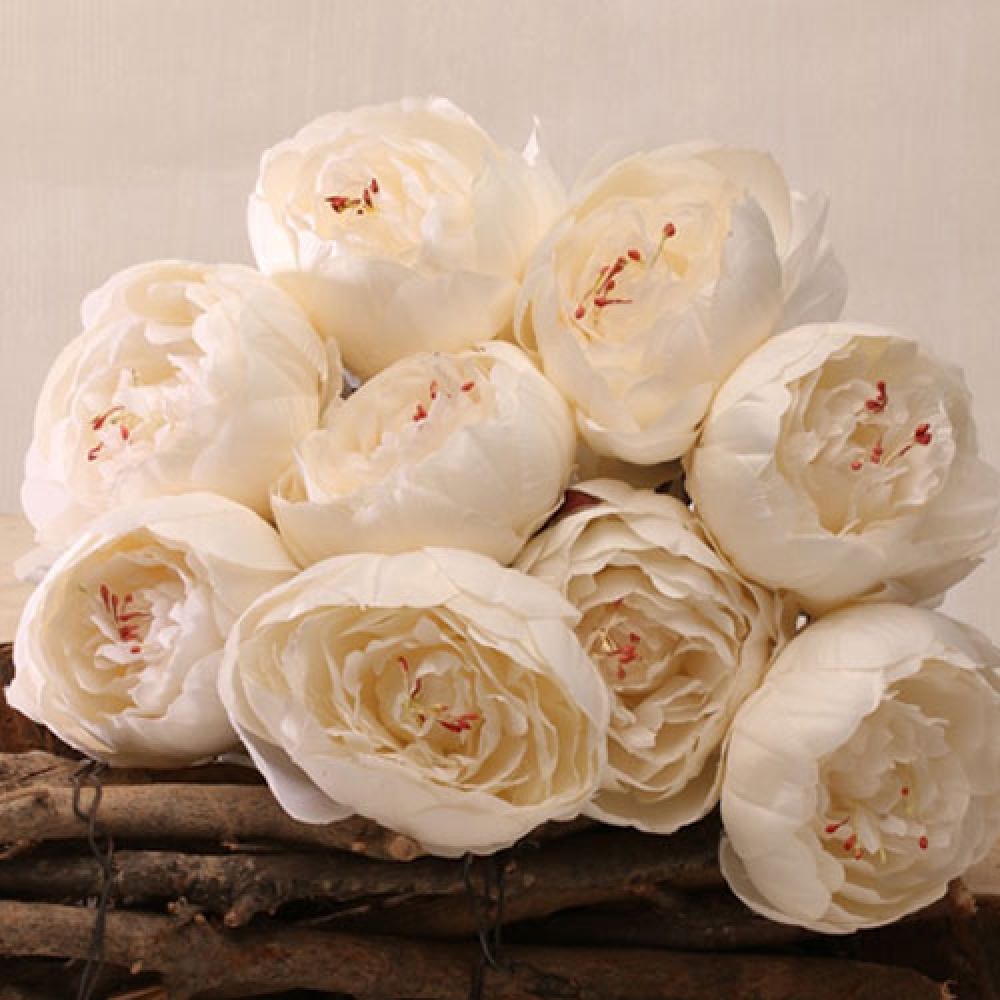 For the soul on a moody Monday as autumn bombards us in earnest.
Monday's are quiet days in our house. The usual chores bring me down to earth, especially after an eventful weekend. I enjoy the slow rumble of the old washing machine and the warmth emitted while our linens spin in the tumble dryer until Escom puts a spanner in the works, like today.
My Granny's simple chicken soup is bubbling away on the gas hob. Just a braised chicken, chicken stock, a bunch of diced leeks, garlic, chilli and mixed soup vegetables. A bay leaf, a few cloves, a fresh Bouquet garni and a good grinding of pepper. Simple, wholesome, kitchen grub.
This nostalgia must be a continuation of yesterday's long table kitchen lunch. Family, boisterous children and casual camping friends around an old Oregan pine kitchen table groaning from brimming platters, roast chicken, garden greens, roast potatoes and salads bring a deep desire and longing for bygones days and Monday's chicken soup prepared from the carcase of Sunday's roast.
Extraordinary meals, visits and celebrations marked this weekend. On Friday, we caught up with friends at a local restaurant and enjoyed an excellent steak. Beautifully prepared and served by our very competent and friendly waitress at Hussars Grill in Worcester.
On Saturday, we unpacked our best dresses and high heels to celebrate new beginnings on the water's edge on a friend's farm. While the five-piece jazz band kept us swinging, we enjoyed scrumptiously creative food offerings from The Slippery Spoon Kitchen, an outstanding bespoke catering company in Stellenbosch. I could make vows just to have their catering. I can recommend this vibrant duo wholeheartedly.
Our enjoyment of travelling to new destinations starts with the planning stages. Our friends in Swellendam have returned to the Caprivi on numerous trips. We set off with a laptop and Google maps set up to pick their brains. While Tracks for Africa maps were unfurled, the country kitchen was at a bubbling point as every oven, air fryer and casserole was set up to prepare lunch. While we chatted, Carolyn, a caterer specialised in Kosher cuisine, chopped and diced unperturbed by us. Her cooking classes are all the rage and booked out long in advance.
But, never missing out on a road trip and coffee along the way, we stopped off at the newly renovated and sumptuously refurbished The Big Red Chair Bistro and Deli at the Rooiberg Winery just before the village. Unable to decide, I settled on a crispy Focccaccia and green fig preserve from the Deli to gift our hostess from a wide selection of jams, preserves, oils, salts and bottles of vinegar. The Bistro menu is concise and interesting, with many guests having jaffles, traditional breakfasts, cakes and toasties. We only had coffee and could even have enjoyed a takeaway if we'd known. We will return for Sunday lunch one of these days.
I tip my hat to Robertson, a small country village with spunk. Driving through, we noticed a bustling town thriving, having reinvented itself during hard times. They are now reaping the benefits as restaurants fill up. Weekenders escaping cities yearn for fresh country air. Small but not sleepy, that's Robertson.
The powers back on, my soup's bubbling away, warming the house up with fragrant, familiar smells. Now to the wardrobe with me. Winter needs unpacking.
Hussars Grill Worcester:
Address: 29 Baring St,
Worcester Central,
Worcester, 6850
Phone: 023 004 1341
The Slippery Spoon Kitchen
Rooiberg Cellar - Robertson
---