Clickety Clack Closer To Home
---
---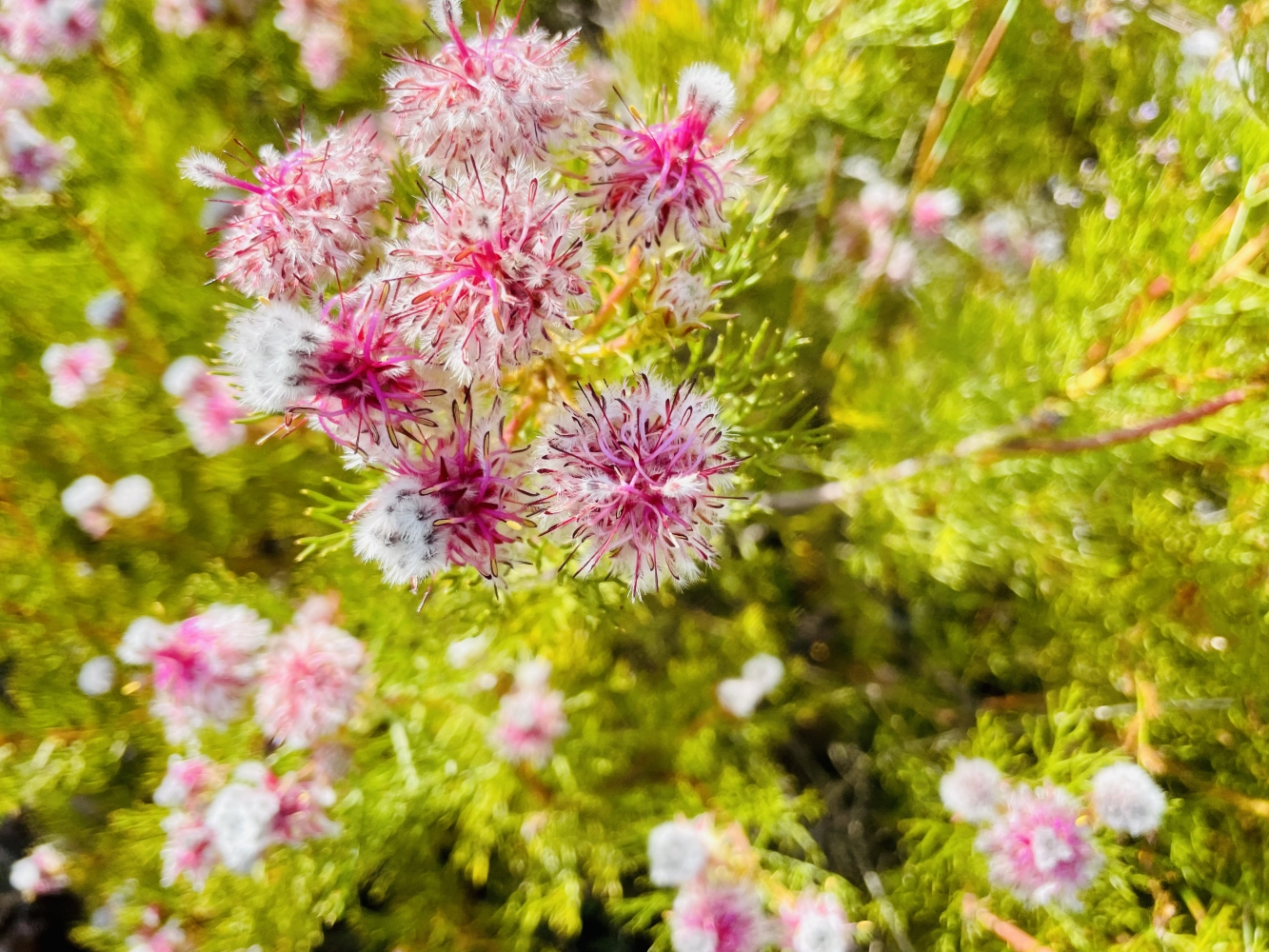 Camping in Rawsonville - Goudyn - Stillewater on the Smalblaar River
You might think it's ridiculous to go away for the weekend, and all you do is go off to the next hamlet. As soon as I step into our Honey Badger to spring clean and spruce it up, make my bed and pack my goodies into the fridge, I'm like a child. The distance or destination doesn't matter. Near or far, I make a mental adjustment and elatedly look forward to the adventure.
A year ago, my brother Mark was hooked up to a life support system suffering Covid and fighting for his life. A fortnight ago, my brother and sister-in-law, recovered from Covid. It was time for the Fabulous Four to get together again. We'd cancelled so many opportunities, and time is running out. Both families have realised just how important it is to live today and not wait for opportunities. Regret is not an option. The future is unpredictable, and my itchy feet need constant scratching.
We were packed and ready to roll. Lunch would be the last of the soup and Potato bread from Daly Bread; we also had, in the fridge, six of the world's best Pastais de Nata for tea.
Our dinner turn was Saturday evening after the rugby, and we'd prepped our delicious lamb necks for the occasion. I'd steam a handful of French beans and Broccoli spears for sides and, of course, some golden sweet potatoes in the coals during the second half of the game. Dessert is a no-brainer. Everyone loves a baked chocolate pudding. For the recipe see http://maricha.co.za/blogs/post/winning-winter-warmers-when-its-welly-cold
WhatsApps were pouring in from the Knight's; they'd set off too. By the look on their faces, they were as excited as we were.
Rawsonville is a wine-producing area. Urban legend has it that they consume the most Brandy per capita in the world. Google "What to do in Rawsonville", and the top 10 activities would be wine tasting. Located within the wine district of the Breedekloof, Rawsonville is part of the Breedekloof wine route, a scenic loop that passes 22 wineries and two breweries of differing sizes.
Farms hardly change hands, and successive generations bring about innovation. Roads, Cellars, streets and farms honour Le Roux's, Van Der Merwe's, Botha's, Louw's, Stofbergs, Du Toits, Jordaan's and Du Preez's.
The village has remained a "trading post" with a school, Dutch Reformed Church, and shops that cater for locals' needs. A new strip mall is the latest addition with an Ok convenience store, otherwise nothing had changed.
Farm stays have become very popular with campsites nestled alongside vineyards or orchards which envelop guests in a green cloak or alongside dams and river embankments or at the foot of mountains.
We were on our way to the campsite Stillewater on the Botha's farm Goudyn, at the foot of the breathtaking Stettynkloof mountain range. Twenty-five campers can be accommodated on one of the six enclosed campsites, which have electrical points for six caravans or tents.
The two ablution facilities were adequate, and we never had to queue. Gas geysers supply hot water. Although I found the walk to the scullery area tedious, carrying a mound of crockery and cutlery, I was relieved not to have to use my own.
We arrived shortly after lunch, and the very first thing we did was check on the fire heating the hot tub situated on the riverbank overlooking the Smalblaar river. The manager had started the process earlier, but that "donkey" needed regular stoking, and soon our woodpile went straight into the fire pit. We were able to place an order for more wood which was delivered.
All our meals were enjoyed around the long table set up in the Lapa. Percy rapidly stocked the large fridge/freezer with refreshments. Easy access was required while the rugby was on. A smart television was provided by Jay. His router was installed in a jiffy allowing us all access to a good wifi signal. So do take your wifi router.
Our only complaint. There's no tap nearby. Guys like to wash their braai grids and fill the emptied ice trays. To do so, they had to walk to the scullery. The new camp manager came around on Friday evening to enquire about our comfort and brought more wood to stoke the donkey.
Butch and I took our bikes off the bike rack and went for a refreshing cycle around the farm while our companions hiked up the kloof on Saturday morning.
We spent most of the day in the hot tub, which was precisely what the doctor ordered. An early lunch forced the boys out to braai some boerewors for hotdogs. We sat talking until the our fingertips shriveled up.
A lazy afternoon was spent at our leisure until it was time to pull our, tight-fitting, rugby jerseys over our heads, warm-up, bring out the snacks and settle to watch the Springboks thrash the British Lions. After Rassie's leaked statement, we were pleasantly surprised that very little was said about the debacle. Thankfully the referees behaved themselves.
On Sunday, after a late lie-in and coffee, we hitched on our walking shoes and did some exploring on the eastern side of the river. A delightful, easy walk amongst fynbos until we met a little boy who'd lost his keys! His parents were remarkably calm about the calamity. Fortunately, we found their house keys, sunlight glistening on them, in a bush alongside the path. He was thrilled. His parents were relieved, I'm sure.
After a King's full house brunch, produced by Percy, we packed up and with heavy hearts and a nostalgic pang associated with boarding school life, we lumbered home to unpack, settle and catch up with our children all over the world.
I wonder what our Camp Commander Sue and second in charge Butch have planned for our next trip. Let's hope it's soon. Getting back together again felt like the earth had aligned itself back on its axis, Jay and Minette you're a breath of fresh air and your candour, quick belly laughs are like sunshine on a gloomy day. You made us all feel youthful. You reminded us that being authentic at all times is good for the soul. Do not let 12 months go by before we get the nod on your busy calendar.
We certainly can recommend Stillewater, and the other campsites on the farm, to anyone requiring a camping spot away from it all. There are a few options to choose from. The perfect spot for a reunion or family/friends get together.
---oOo---
TCB Wines, Goudyn Rd, Rawsonville, 6845
Contact Details:
Danie
+27(0)76 496 2033
Please call or Whatsapp for bookings
Besigheidsure vir besprekings
Maandae tot Donderdae - 9:00 - 17:00
Vrydae - 9:00 - 16:00
Geen besprekings word hanteer op vakansiedae nie.
Business hours for bookings
Mondays tot Thursdays - 9:00 - 17:00
Fridays - 9:00 - 16:00
No bookings will be done on public holidays.
---