Drive By Shootings On Sunday Drives
---
---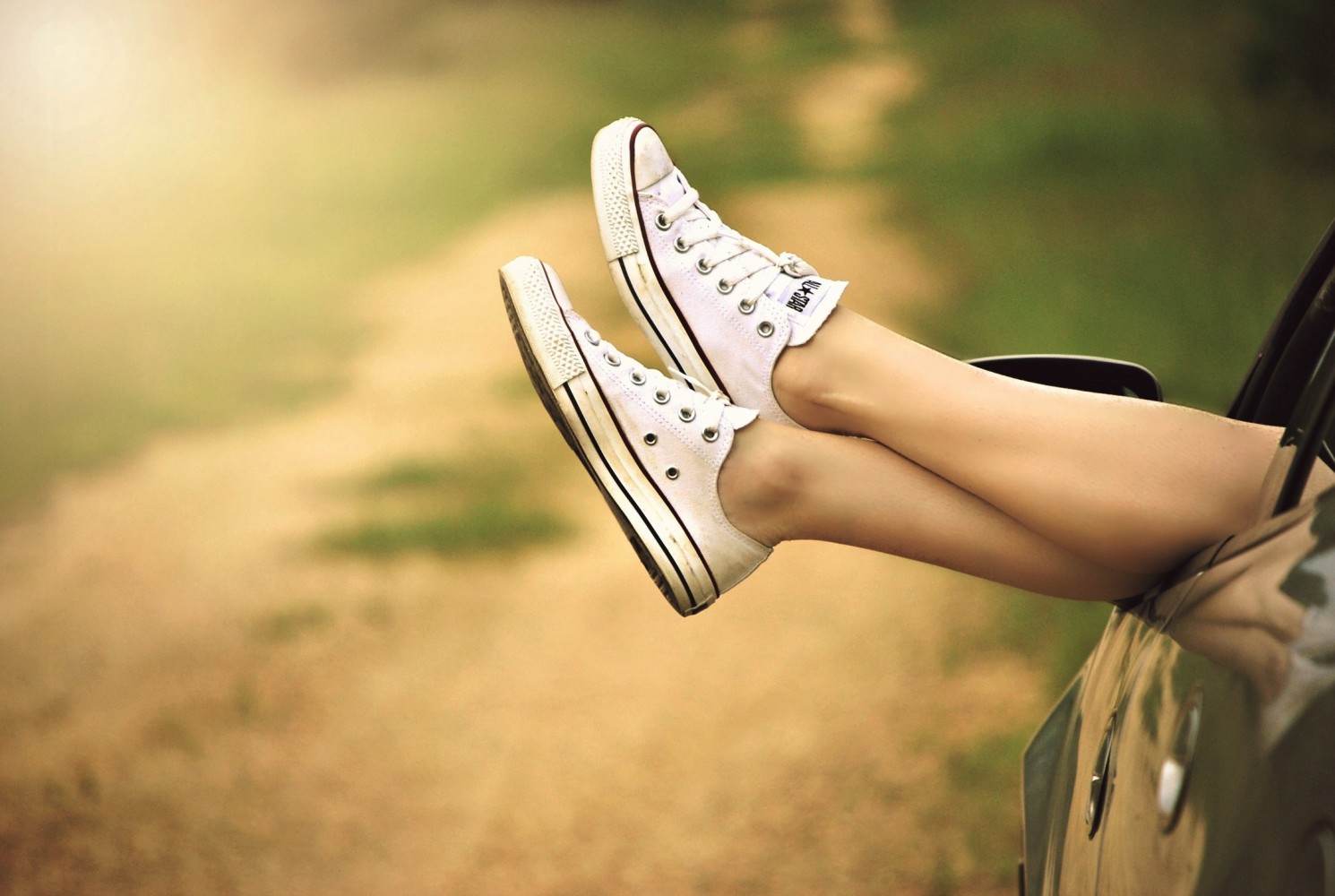 Butch hadn't had such a good day on Saturday. His Springboks lost to the All Blacks, the result was expected, but the shock of it still hits the solar plexus doesn't it? What a shame. Sadly for them Saturday was the last straw and their last chance to impress. They've lost an ardent fan. To regain his confidence miracles will have to happen. When he suggested we go off on a short road trip on Sunday morning, I agreed most enthusiastically. We went in search of whales.
There's never really any time to take a slow cruise, we're always in a bit of a rush. Our routes turn out to be rather ambitious. To take most of the landscape photos I have become quite a good "drive by shooter" aiming and shooting on the hoof so to speak. We meandered to the New Harbour in Hermanus and all along the coast to Franskraal and then inland to Baardskeerdersbosch and onto the quaint Moravian Mission station at Elim. We kept on going and stopped for lunch at The Black Oystercatcher near Bredasdorp.

TripAdvisor rates this restaurant no.1 in the Bredasdorp area. Cars were lined up in the parking bays, we took a chance and turned around. The very friendly waitress looked doubtful, but asked whether we'd made a reservation. We hadn't. She couldn't turn us away of course, Butch's charm and smile makes it near impossible. In no time she'd organised us drinks (very good beginning), rolled out a bar table and got us seated under the shade of an umbrella. She was going to do everything in her power to keep us there she said. And she did.
Sadly, a table of 12 cancelled at the last minute. Fortunately for us, we could stay, and so could 8 other "drive-by" diners. We all sat at the long table, got chatty and had ourselves a lovely afternoon. The menu is small, but the attractions are plentiful. We would've like to have had three courses, but the kitchen was under pressure and diners are only permitted two courses (main and dessert). To make it simple we had the Black Mussels in a creamy wine sauce and Parmesan toasts, to share. Perfection on a plate. We then had the grilled steak in a creamy black pepper sauce. Finished off with a generous splash of Sherry. Delicious. Both "courses" were sublime and we couldn't have been happier. Now we know why it's no.1 and why it's so busy out there in the sticks. For dessert I had the perfectly smooth and dreamy baked Cheese cake. A winner. Butch had the home made ice-cream and caramel/chocolate sauce. He didn't complain.
Compliments must go to the chef for the plates he sent out. But, I must compliment our Carli, the waitress, she's every restauranteurs dream. This girl knows how to impress, seduce and please the diners. She's a keeper, charmer and professional. All the wine on offer is produced on the farm. Butch really enjoyed his bottle of Triton red. I like the way the Craft beer was packaged, thought it original and funky.
The untimely cancellation of the table for 12 is most frustrating to restauranteurs and as a result patrons are often required to pay a deposit to secure a reservation. I can't blame them. It's our duty to let them know when our plans change, not their duty to phone us as happened on Sunday. Just bad manners too. By the way.. the Black Oystercatcher is a destination farm, offering all kinds of treats, it's a wedding venue, weekend getaway spot and I've heard rumours they have Buffalo and wait for it... Hippos in the dam. Do check out the website for details.
The Black Oyster Catcher Restaurant and Cellar
Accommodation is also offered for a quiet country getaway.
R317, Moddervlei Farm,
Bredasdorp 7280
+27284821618
---