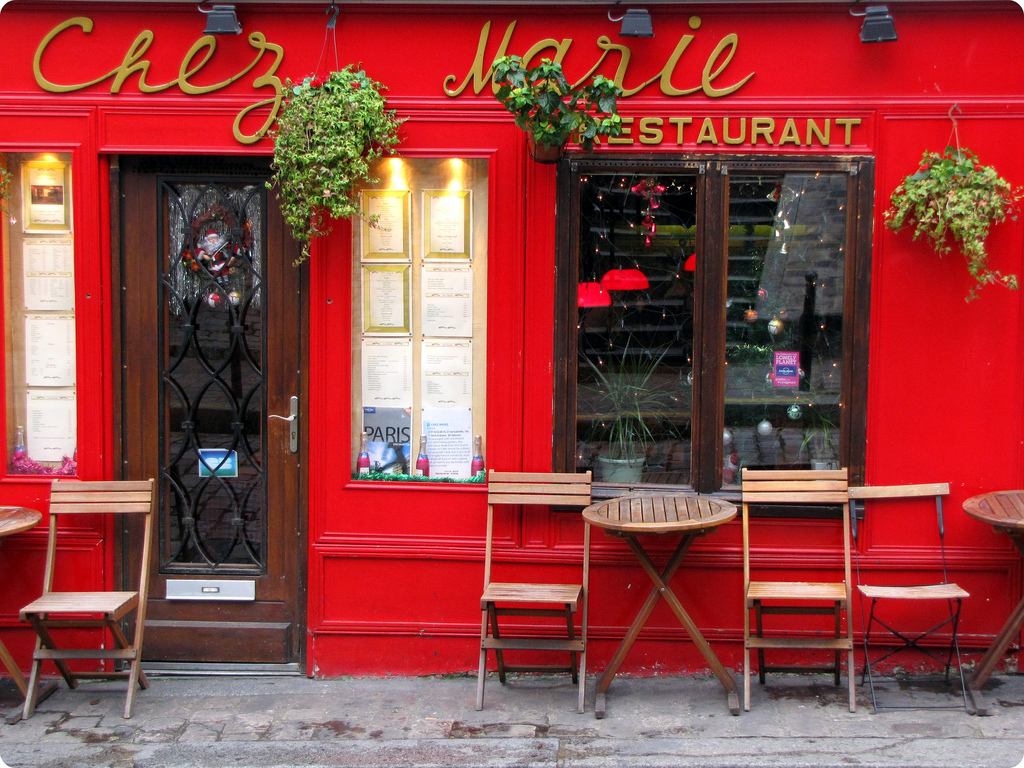 The clock ticks, January draws to a close, not a day too soon either. It's been a long month. A fortnight ago my bank balance passed zero. My tan's faded and I'm not as diligent about counting calories anymore. Thank goodness its Friday my favourite day. To celebrate we'll have dessert.
Something has changed in Sleepy Hollow; the annual Agricultural Show has ground to a halt. No more Ferris wheel or Lions' Chicken nor will farmers be showing off their prize bulls or sheep and no more cavorting under the Oak trees. Can't say I'm sorry, I spent far too many nights having the heebie jeebies waiting for children who totally ignored the curfew and left me stranded at the exit gate.
Some things never change though e.g. at the height of our summer schools hold their Colour Sports Days, scholars have to show their mettle at sprinting, high jump, shot put and discus when tempretures soar in the 40C's! How they keep their spirits up and maintain their enthusiasm and will to live I don't know. My next question is: why do painters, no matter their expertise and years of experience, still get their overalls covered in paint? Surely that is a sign of their ineptitude?
We have an engagement to celebrate this weekend and we'll do it at...
Chez Maricha's table this weekend:
SANGRIA
1 bottle red wine
1 peach, cut into wedges
1 orange or naartjie, cut into rings
Zest of one lemon, cut into thin strips
45ml caster sugar
METHOD:
Mix all the ingredients in a large glass jug
Leave to stand in the refrigerator for at least two hours for the flavours to develop
Serve ice cold adding ice blocks
GAZPACHO ANDALUZ Chilled Tomato Soup
One of our all time favourite summer dishes.
1kg plump red Tomatoes, skinned
1 small green bell pepper, peeled, cored and deseeded
1 small cucumber or ½ large cucumbers
1 small French loaf, sliced, crusts removed and torn
80ml Olive Oil
30ml red wine vinegar
Salt and freshly ground black pepper
125ml cold water
GARNISHES:
2 tomatoes, peeled and chopped into dice sized blocks
1 green bell pepper, cored
½ cucumbers,
1 red onion
2 hard boiled eggs, shells removed
3 slices white bread, crusts removed and cubed
Olive oil for frying
METHOD:
Soak the bread in a little cold water for 10 minutes. Remove and squeeze out the excess water.
Puree the tomatoes in a blender, sieve the pulp to remove the seeds
Return the strained puree to the blender; add the peppers, cucumber, bread, oil and vinegar. Season with salt and pepper (Tobasco sauce could also be added). Add cold water.
Blend until the ingredients are well blended but not too smooth as a textured soup is pleasing.
Taste and season.
Chill the soup for at least 2-3 hours.
GARNISHES: chop all the vegetables. Coarsely chop the hard boiled egg. Fry the bread cubes to make croutons.
Serve the garnishes in individual small bowls.
TO SERVE: serve the soup in a rustic bowl. Guests help themselves to garnishes by adding some to their soup.
TIP: this is an excellent canapé addition, served in a shot glass, with a basil garnish or be extravagant and serve with either a cooked prawn tail or a shucked oyster on top.
ORIENTAL BEEF SALAD
1,5kg beef fillet
Olive oil
3 large bell peppers
1 bunch spring, Jullienne
300g sugar snap peas or fine green beans
DRESSING:
1 bunch spring onions, cleaned and finely sliced
250ml fortified wine eg Port or Marsala
15ml olive oil
15ml sunflower oil
Juice and pulp of 2 oranges
5ml brown sugar
15ml wine vinegar
5ml soy sauce
3ml fresh ginger, grated
Watercress to garnish
METHOD:
Pre-heat the oven to 200°C.
Heat a heavy-bottomed pan adding a little oil until it's very hot (smoking)
Brown the fillet on all sides.
Remove and place on a baking sheet and roast for 15-20 minutes, testing to make sure it remains quite rare (the meat cooks while it cools down too)
Allow to cool
De-seed the peppers and slice thinly (if you'd prefer sun-dried tomatoes may be a substitute)
Slice spring onions
String peas or beans and blanche in a little boiling water with a squeeze of lemon juice and salt added, for 30 seconds. Drain and shock with cold water, drain again and set aside.
DRESSING:
Combine the fortified wine and spring onion, bring to the boil and simmer until reduced by half.
Mix the two oils together and whisk add to the warm reduction.
Add remainder of the ingredients, mix well and set aside
One hour before serving, thinly slice the Fillet, toss with the remaining ingredients. Pile onto a gorgeous platter, garnish with the watercress.
ASPARAGUS is in season right now, just steam for 4 minutes, refresh with a good splash of olive oil, season with salt and black pepper and a squeeze of lemon juice. A few Parmesan shavings on top will round this scrumptious side-dish up.
EASY CHOCOLATE TART WITH BERRIES
(I'm not the Queen of Tarts, just a tartlet so I keep my desserts simple)
100g hazelnuts
12 Marie biscuits
60ml soft brown sugar
2,5ml ground cinnamon
60ml melted butter
FILLING:
500ml cream
400g dark chocolate (use the best chocolate you can afford but not cooking chocolate please!)
250g cherries, stoned or raspberries or 500g strawberries
to glaze the cherries melt 60ml strawberry jam and glaze.
METHOD:
Combine all the ingredients for the crust. Pulse in a blender until crumbly and moistened
Press the mixture into a pie dish, making sure you do the sides and base. A lined spring form tin may also be used, this will enable you to remove the tart for serving,
Bake in a pre-heated oven 180°C for 15 minutes until golden and crispy. Remove and leave to cool.
To make the filling bring the cream to just below boiling point. Remove from the heat and add the broken chocolate. Stir until melted. Pour into the prepared crust. Refrigerate for 5 hours or overnight.
Arrange berries on top just before serving.
Any other fruit e.g stoned cherries, strawberries, gooseberries or peeled and finely sliced oranges may be used. Garnish with a sprig of mint or chocolate curls or both. Dust with a light dusting of icing sugar and serve on a cake stand.
FRUITSALAD AND COINTREAU CREAM (or your favourite liqueur)
slice your favourite fruit, arrange neatly on a platter, scatter some berries on top, glaze with orange juice slightly reduced with a little sugar and Cointreau. whip cream add a good tot of Cointreau serve on the side. A fruity sorbet is a good alternative too.
FROZEN BLACK GRAPES AND CHOCOLATE
Come on give it a go!
Simply freeze two or three bunches of red and black grapes for 5 hours
Serve on a bed of grape leaves on a glass platter with the chocolates on the side.
Serve ice-cold Grappa or Limoncello.
"It's always difficult to keep Fridays confined within themselves...they tend to spill over..."
― Parag Tipnis
If you've enjoyed this blog and you'd like to receive a weekly update please fill in the subscription form. Everyone is doing it.
---