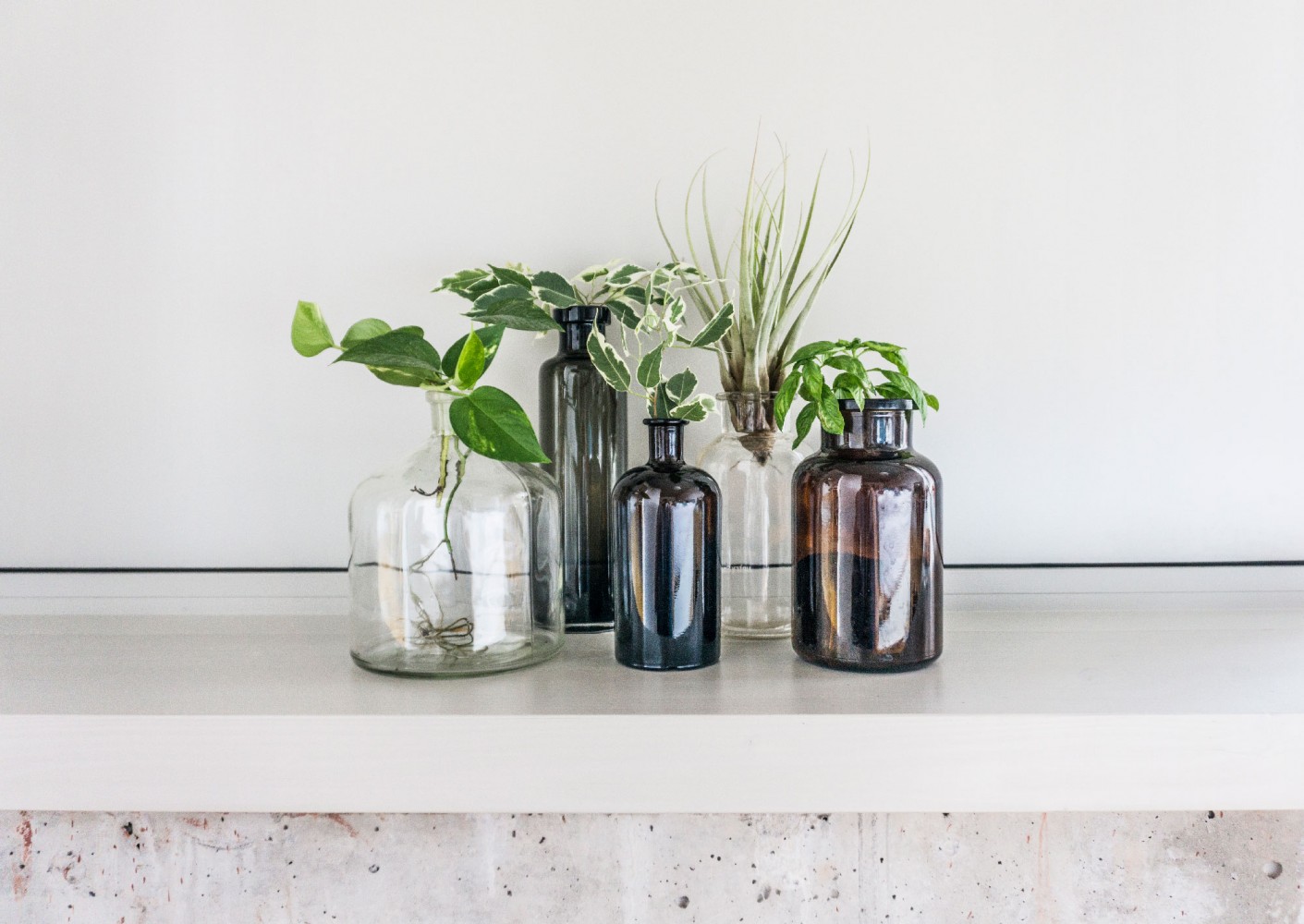 Packing up and traipsing all over the countryside is not the only way to relax after a busy year. We stayed at home. It was different, and, interesting. Our home was our base for making day trips. We lolled about at home as if we were sitting on the beach at Tofo, that's where we were meant to be.
All our creature comforts were in their place, easy to come by, never forgotten or misplaced. But to ensure my hangdog look didn't turn into a snarl we'd plan our days ahead with interesting excursions. Make no mistake Worcester is not a holiday destination, no matter how one looks at the guidebooks.
Celebrating New Years' Eve has never been a highlight for me, my idea of fun is a movie, take-away pizza and early into the feathers. I prefer to wake up 6 hours after the clock struck 12 knowing all is well in the world. I haven't been a house guest for as long as memory serves. This year was an exception. And was it fun? Hell yeah! For four days we were treated like royalty. We joined other revellers and enjoyed a relaxed braai with old and new friends, listening to their stories, adventures and hearts' desires for a new year.
At the tender age of 9 my son announced with much bravado "Mom, Uncle Peter says, it's not what you know, it's who you know that's important!" No one can deny that the cement that binds us and keeps us together is friendship. Human beings need friends in the same doses that we need water, air and sustenance. We have very special friends who keep us grounded and add constant value to our lives. They inspire us, motivate us and add to our enjoyment of both special times and quiet, peaceful times.
For Christmas they were gifted a meal voucher at the new, very chic Idiom Restaurant situated on the slopes of the Helderberg Mountains just off Sir Lowry's Pass village. We were invited to share the experience, how lucky we were. The fires had hardly been doused when we went. A sad and tragic sight. The once green mountain was a ghostly powdery black. Vineyards, homesteads and orchards had all come close to being destroyed. Millions of gallons of water had to be scooped out of our already over stressed reservoirs and depleted dams. Situated atop a foothill facing False Bay with 360֩ views of the vineyards, Table Mountain and the Helderberg basin this must surely be one of the best views around.
Beautiful art is dotted around the garden, celebrating local sculptors and artists. As we meandered through admiring the gardens, views and art we couldn't help but notice the destruction too, but, also awestruck by the vision, passion and foresight that went into creating this beautiful farm with its winding roads, vineyards, orchards and finally restaurant and cellar.

Beautifully appointed rooms wrapped in glass making sure every diner can enjoy nature, food and good wine. ( the gentleman's loo has a view too)
The menu will certainly please all palates, for the not so hungry a designer burger can be whipped up, the pizzas looked crispy with toppings to match. We didn't hesitate and opted for the 3 course fine dining experience. Each course is beautifully plated, tasty and very substantial. The amuse bouche was divine, a perfect portion of soup in a glass. I was thrilled by my choices, not only did they look great on a plate they were photogenic too. Yes, I take photos of my food, especially when it looks like a studio presentation. Who can resist such beauty?
I will say this again, the path to my heart goes straight through my stomach. I'll succumb to a perfect risotto like most people fall for a brunette. The smells from an open oven make me swoon and my heart is all a-flutter when a perfect prawn is served. At the sight of a puffy pudding I am putty in anyone's hands. Flushed cheeks, damp palms, racing heart are just some of the symptoms of my condition, I go weak at the knees when I see a well-run kitchen.
Service is slick and smooth in this restaurant, our waiter was clued up, very knowledgeable about the farm, the menu and could fill us in on any questions we had. We're a nosy lot and like to know all the finer details. We got the scoop.
I certainly would recommend Idiom to anyone who has a desire for fine food in a casual atmosphere with a view. Prices aren't over the top, the quality of food is excellent and here one can enjoy someone's passion on a plate. Once again I'd like to thank our hosts for sharing their Christmas treat with us. We're still licking our chops and swooning.
Idiom - a characteristic mode of expression in music or art or food.
IDIOM WINE DA CAPO VINEYARDS
Sir Lowry's Pass,
Knorhoek Estate entrance,
Sir Lowry's Pass,
7130,
South Africa
Telephone: +27 21 858 1088
Website: www.idiomwine.co.za
---