Greeky Portuguesy Chicken Espetadas
---
---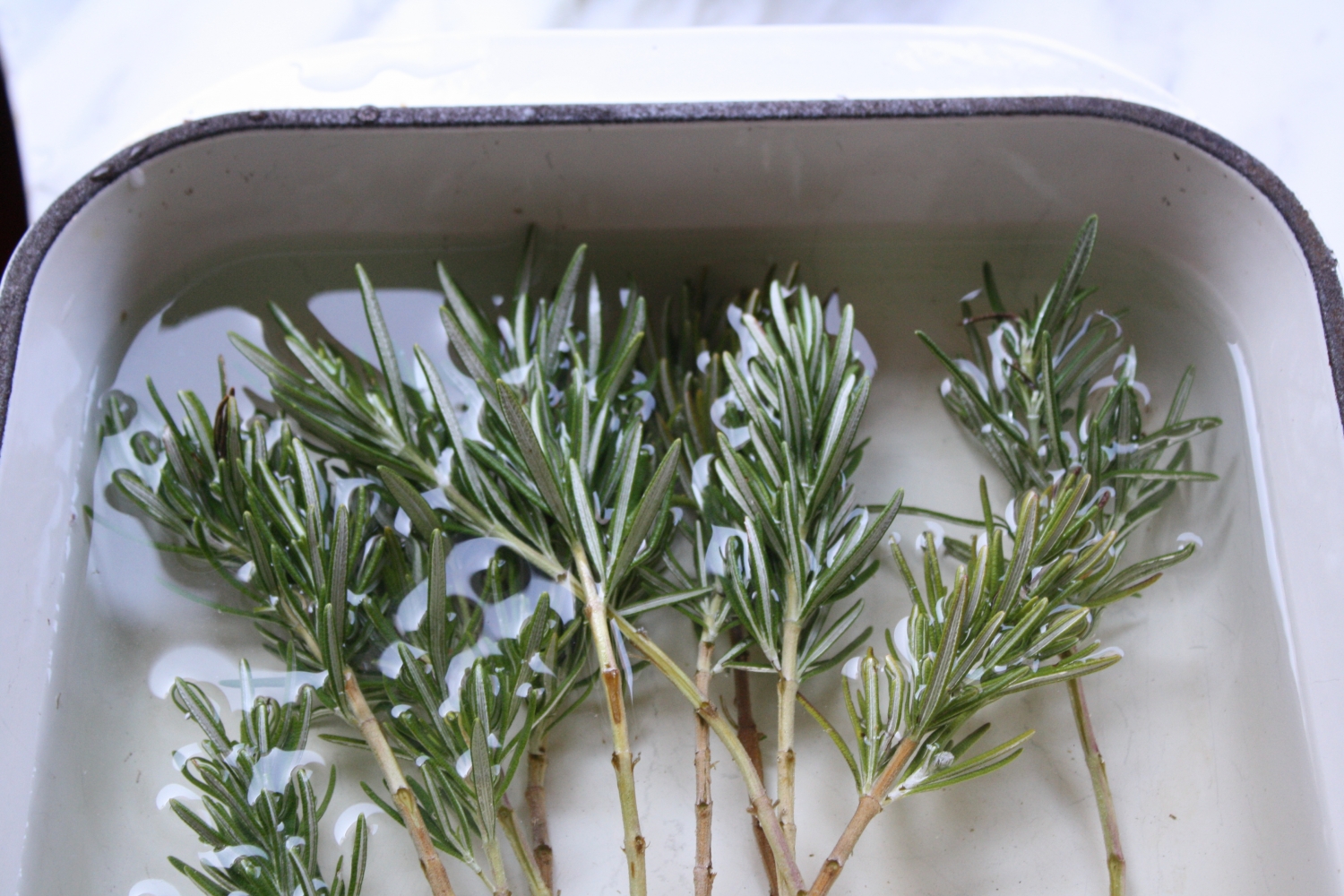 On Sundays, if we're at home and have a desire to take things easy we do chicken. Ring the changes by smothering large Espetadas in a delicious easy to prepare Greek-style yogurt dressing. Of course one can also use ordinary kebab or sosatie skewers too. Just soak the skewers in cold water beforehand. Rosemary or Bay skewers can be make, the oils infuse the meat heighting the flavours. We call it "soul food" or sometimes "sea food"!
"PEOPLE WHO GIVE YOU THEIR FOOD GIVE YOU THEIR HEART"
There is nothing nicer than a barbecue on a Sunday. Relaxed, easy and inviting. Friends enjoy sitting around being part of the conversation and the cooking. Prepare the marinade and the Espetadas the day before .
Greek Style Espetada
250ml Full cream Greek style yogurt
4 garlic cloves, finely chopped
Juice and grated zest of one lemon
15ml Virgin Olive Oil
2 finely chopped chillies (remove seeds to adjust the heat)
½ Thumb length fresh ginger grated or 5ml ginger powder
5ml Cumin powder
6 de-boned chicken thighs or 6 chicken breasts (thighs are more flavoursome and not so dry)
2 long bamboo skewers for Espetadas or 6 short kebab skewers soaked in cold water to make them pliable to use
A few sprigs of mint
HINT:
If you have long, new, bay stems remove the leaves, sharpen one end and use them as skewers, the Bay oil will infuse the meat, a delicious alternative. Rosemary skewers can be used too.
METHOD:
Pour the Greek-Style yogurt into a mixing bowl, add all the ingredients except the chicken breasts.
Mix well.
Thread the de-boned chicken thighs onto the skewers
Coat the Espetadas generously making sure they're covered
Marinade in the yogurt marinade overnight.
Pack the Espetadas on a clean grill, place a few sprigs of mint on top before closing the grill.
Barbecue, or grill in a hot oven, until cooked through – about 12 minutes per side on the highest level away from the heat, cook gently, turning the meat frequently to prevent charring. Just before taking off the heat place on the level nearest the heat for a golden colour. I love a little bit of charring too.
Do note Espetadas are large so, if you've threaded your WHOLE de-boned chicken thighs onto a skewer there will be a few portions. We did three which was sufficient for 6 servings.
Bon appetito!
P.S South Africans note: Woolies sell divine Chicken Espetadas in various delicious flavours. My inspiration came from there.
---