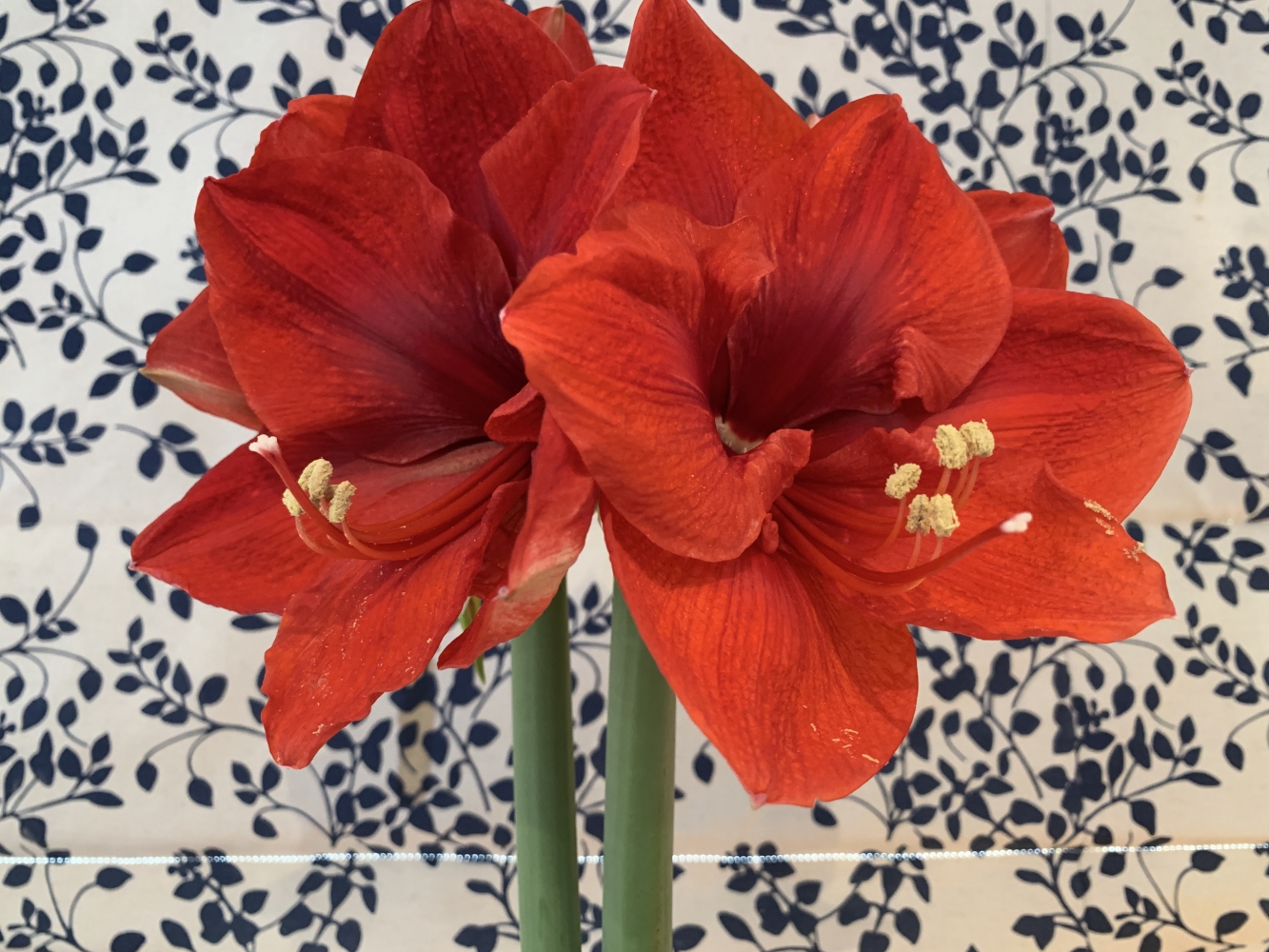 There were a few weeks to go, before the summer holidays would break the monotony of 8 months under house arrest, while we continued enduring the lockdown. Like a bolt of lightning on a summer's day, a nephew and niece took up our holiday home for three weeks. They were determined to make it to Onrus where good wine flowed, restuarants were awakening from a long slumber and hikes in Fernkloof were beckoning.
That meant. We were free to spin the Honey Badger's wheels in any direction, albeit at President Ramaphosa's pleasure, keeping Covid rules in mind. We could do a roadtrip Staycation with whistle stops along the way. The country was see-sawing between levels like everyone else globally. We were punch drunk after almost a year in isolation. South Africans were mentally and physically exhausted and we suffered all the social dilemmas, including Zoom fatigue. We were mourning two family members' deaths, yet thankful that so many friends and family had survived.
My Grandmother always said, "judge a man by the way he treats his mother." Butch adored his mother and his beloved sisters, who still hold him in high regard. The legend goes, they worshipped him and made sure his feet didn't touch the ground for his first three years. The Robertson's are a close-knit family who respect and value each other highly, the five siblings contact each other regularly and visit as often as possible. I admire his unfailing love, respect and compassion for his family. (Quite unlike the Royal who-ha, we're having the displeasure of witnessing.)
With shock and great sadness, he learned that two of his brothers-in-law had passed away. Naturally we were unable to attend their funerals. Although Butch assured his sisters that he'd assist them in any way, he regretted not supporting them when they were most vulnerable.
The decision to go on a road trip was easy; the destination would be to see his family and our friends along the way. The Honey Badger is our home, and theoretically, we'd still be confined to our quarters. A change in scenery was what the Dr. ordered, and we eagerly set off on an adventure, taking us up the East coast to Pongola in Natal. When our heads turned after New Year we'd return all along the eastern edge of the Orange Free State.
We spent our first evening in the picturesque village of Swellendam, nestled at the foot of the Langeberg mountain range. We would drop in to visit a friend who, with her partner, have committed themselves to the renstoration of a large home on sprawling land, single-handedly. An enormous task for retirees.
We dined on hot and spicy Tom Yum broth, Vietnamese spinach wraps and Thai dipping sauce, Satay chicken skewers, cucumber ribbons and home-made ice cream at the kitchen table where we chatted well into the night. We could tell by their enthusiasm that their ambitious dreams would be realised.
After a tour of the vegetable garden, fruit trees and ornamental garden, my friend gathered fresh eggs laid by her Bantams (I thinks that's what they were!) and then we set off on a meander in the nearby National Park and forest, their dogs' favourite hunting ground. It was a sunny day, we would've loved to stay, but, we had a way to go.
While driving through the 16th century village to join the N1 I made a mental note to return to Swellendam with it's beautiful architecture, restaurants, interesting shops. Preferably on a Market day. There are numerous B'n B's to choose from and even a Boutique Hotel. There are many walks, hikes and for the cyclist interesting single track routes to follow. Being only 90 minutes away from Worcester, the temperate climate of Swellendam is the perfect weekend getaway.
Our next stop would be a sleep-over in Plettenberg bay.
---oOo---
The Garden Route always lives up to expectations, and this year was no exception. One of South Africa's most iconic routes, it showcases our magical landscape perfectly. This year the roads were less busy, and we made good time and reached Plettenberg bay during the early afternoon. The streets were so quiet we observed and then realised the beach ban had come into effect. Holidaymakers were in for a gut-wrenching surprise—no swimming, surfing, kayaking or sunbathing. Sales of buckets, spades and flamingo tubes were going to plummet. The Eastern Cape beaches were off-limits as a new strain of Covid19 started its devastating sweep of our country, hardest hit would be the Cape Province.
It took a moment of silent contemplation before we could alight the truck. In trepidation, we speculated on the condition of Butch's very dear friend's health and recovery after major heart surgery. When they'd last spoken, it was evident that the recovery might be slow. The shock of realising his fit, health conscience, friend was suffering saddened Butch greatly. A reminder of our frailty no matter our circumstances.
Oh, our delight upon seeing our friends, their big smiles and the healthy timbre of his voice brought tears to our eyes. Recovery takes time and a strong will. This man had everything going for him. We spent a delightful afternoon catching up and dined on "the best curry I've had in years." Butch said. It certainly was deliciously flavoursome, hot and spicy and the pompadoms were crispy. Good conversations with old friends surpass all that as we laughed until we cried.
We retired with the tides ebbing and flowing, relieved our friend was in both good spirits and great health. For the first time in weeks, Butch slept without waking until the sun poured into our windows.
After a scrumptious, healthy breakfast, we rolled down the Plettenberg hill and resumed our journey onto the Hogsback. An altogether lighter mood was palpable. The Honey Badger was back on track, and we were zipping along at a nice pace. We were free to roam and find the famous Magic Mushrooms everyone raves about.
---oOo---
---