Overweight Honey Badger Must Streamline
---
---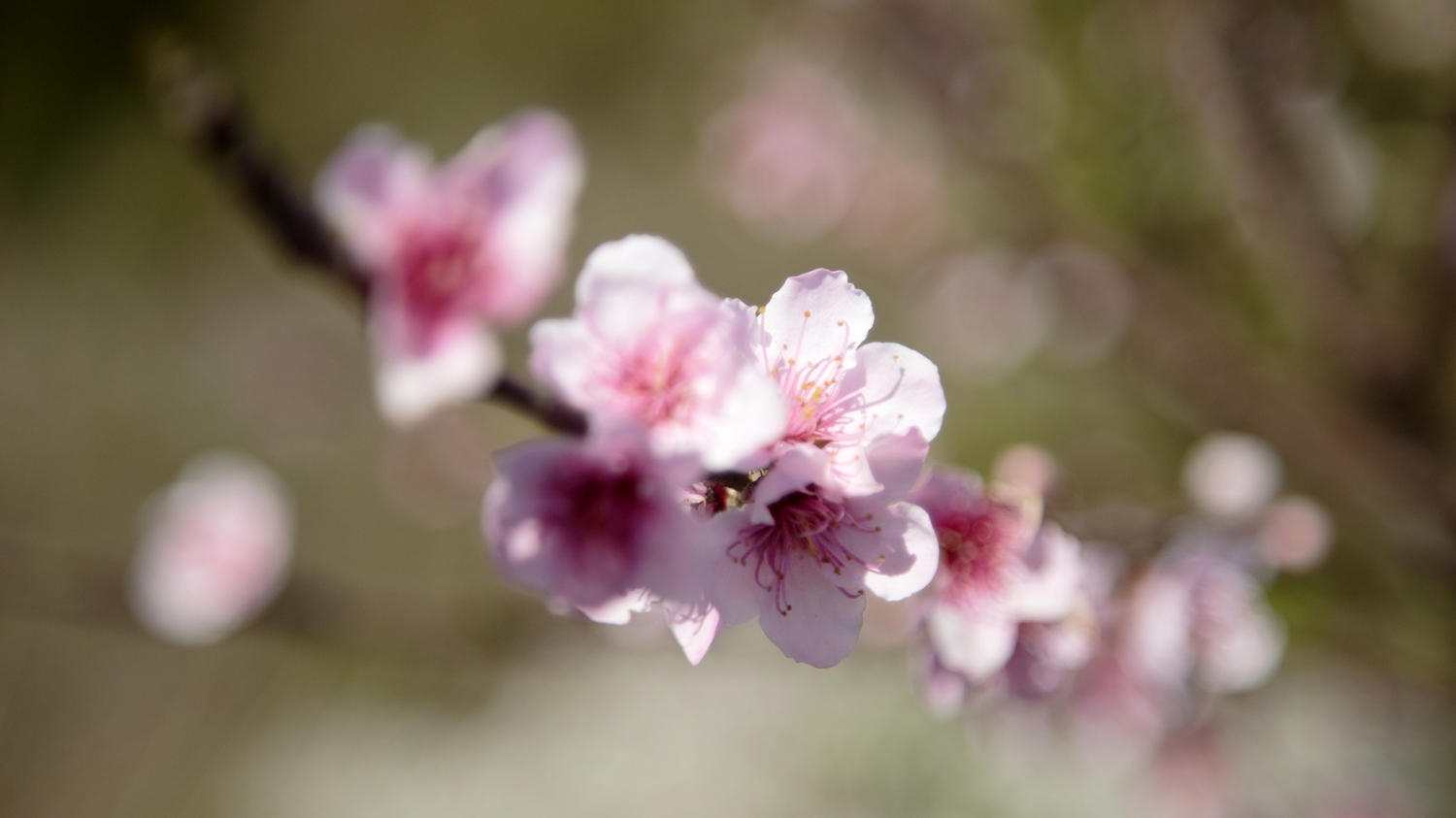 The Honey Badger is on a crash diet. No more heavy metals. On the spur of the moment it was decided to weigh the truck and huge was the collective surprise when she came in weighing a few hundred kilogrammes over her recommended weight allowance. "How on earth can that happen?" you may well ask. Trust. We put our faith in the information we gleaned when we purchased the vehicle. Big mistake.
As usual hindsight is a perfect science. It's no use saying "you should've this or that", of course one should've weighed her on day one. Like packing a suitcase for a holiday abroad, it's recommended to weigh the empty suitcase and work from there. It saves a lot of unnecessary disappointment, frustration and angst.
To regress a little, the previous owner used the Truck to ferry 12 passengers to various Music Concerts and Festivals. Therefore the truck had a weight limit, this included the "box" and seating and all other alterations and improvements. According to the license disc the weight was almost 2 tonnes less than it currently is. It was assumed that once the seats, a wall, steel door and a few other appendages were removed the weight would be sufficiently reduced to allow for all our new additions. E.g. water tanks, solar panels, battery packs, spare tyre racks and of course the interior installations. Not so. After all the math has been done we are convinced that we were under a false impression when we estimated the initial weight. How to prove it? Impossible of course. One or two people in the know have insinuated that the truck started off being overweight and might even have been registered dubiously. I have no reason to think that.
Weight reduction started immediately. Off with the extra spare wheel holder and all its steel structures. Extra diesel tank gone. Every unnecessary bolt, screw, tappet, running board, lock, grate or chain gone. Fortunately this time it was easy to remove all these extras as she's still a work in progress. This week all the unnecessary over-engineered bits will have to be removed. It seems we'll start at square one again. Rewind 20 months, hundreds of hours of work and tens of thousands of Rands down the drain. All of which we can ill afford.
But, with only the bare necessities (I have to apply my lipstick using the side mirror), we excitedly set off on Friday afternoon for a weekend jaunt to a small caravan park 10 kilometres east of Greyton, that delightfully fashionable village just off the route to Caledon or Hermanus. Nestled at the foot of a mountain Greyton oozes charm and character with its picturesque Oak lined streets, wisteria vined front doors and rose gardens which are all coming into bloom now. The English thatch-roofed cottages remind one of a by-gone era and a quieter, simpler country lifestyle.
It was a slow meander along the river to the campsite and by the time we arrived Percy and Sue had almost set up camp. We got to work immediately and I'm happy to report we could sit down to sundowners within 20 minutes! We were parched.
Campers were dotted around and soon smoke from campfires languidly spiralled up into the sky on a wind still evening. Glorious. We brought out the bone of contention, our Cobb Kettle braai, a fantastic portable "convection" oven. Fuelled by a compressed coconut husk bricket this little marvel stays hot for 2 hours during which time one can bake, fry, smoke, grill or saute and stir-fry. We do have the deluxe model and we don't go anywhere without it. We've even camped at Khwai Community Camp in Botswana with it, where we've gone on a game drive with the Cobb nestled in the back of the Cruiser, quiety doing its thing.
Supper was a delicious rack of lamb perfectly cooked on the Cobb and our butternut bake was sheer heaven and so easy to prepare using our brand new Samsung Microwave/Convection oven in the Badger. As we sipped our coffees and licked our fingers after our delectable chocolate petit fours and profiteroles we noticed the lights go off in most of the campsites. It was only us, a few frogs and the cicadas now, even the Red Chested Cuckoo (Piet-my-vrou) had called it a day.
We were determined to enjoy the balmy evening until the midgets forced us indoors and to bed, to read in our super comfortable bed and the Knights on their brand new Colman inflatable mattresses. After much investigation they opted for two single bed mattresses, inflated to each one's specifications to ensure maximum comfort. Like the children's story they would have a softer sleep for Papa bear and a harder cushion for Mama Bear. Papa bear slept like a log, Mama Bear didn't close a lid and woke up with stiff hips.
With all our Fit-Bits tracking us we set off for a brisk walk after coffee and rusks, a special camping treat. Through farmlands, over cattle gates and under barbed wire fences we made our way exploring the valley. This is dairy country and thousands of Frisian cattle are milked every day. Calves are hand reared (hans) so it was no surprise when we confronted them, they literally ran to greet us rambling all around us. A truly unique experience. This is what country life is all about.
Greyton boasts a Saturday morning farmers' market, one we, the girls, planned on visiting for a few organic treats, we didn't make it. I could see the sigh of relief on Butch's face, he is not a keen participant unless he's familiar with the market stalls and he has an agenda or a shopping list. Mingling or milling about aimlessly doesn't inspire him at all. Instead, we happened upon Guy's Man Cave.
Now this is something to write home about. A disused milking shed was converted into one of the most interesting bar's you can imagine. A vintage Mini Minor's bonnet was painstakingly restored and converted into the liquor "cabinet", Guy upholstered the seating in brightly coloured ethnic prints sourced from the Eastern Cape, the occasional table, a replica spitfire wing, an usual conversation piece and the walls festively covered in Harley Davidson rally posters. Other memorabilia perfectly juxtaposed with their black and white annual bikers club photographs. We got ourselves rehydrated while admiring this tasteful quirky space fit for any glossy architectural magazine.
Guy's lights, fashioned from vintage bric-a-brac like miner's torches, hurricane lamps or Grandma's Primus Stove. In fact if you're sentimental about a piece of farm equipment or a favourite kitchen utensil I'm sure after a short contemplation Guy will artfully create a stunning working piece of decorative lighting to grace any room with panache.
I must confess I found the ladies' dart game was far more exciting, robust, competitive and lively; we showed an amazing amount of skill and fine motor co-ordination in hitting the target than the Springboks who just couldn't pull their game off against the Wallabies. Next time we will just proceed to the bar and play darts. This forthcoming Saturday might be a good time to start. I need extra weight on my darts, I might hit the 17 then.
Sundays are lazy days, the one day we deserve to do little more than nothing. As the mist lifted from the water we watched the sun make an appearance over our steaming coffee, we were still marvelling our new Nespresso Travel Mugs. They might be expensive, but, believe me, they're worth their weight. After vigorous stress tests I can report they out performed their rivals, cheapies and "better" ones by at least 20֩C during a 60 minute period.
With stiff limbs we grudgingly stepped into our walking boots to go for our daily meander which we did gingerly until we'd stretched our legs sufficiently to enjoy the walk through pear and apple orchards covered in spring blossoms. The wheat fields were changing colour before our eyes going from freshest green to golden as the ears ripen for harvesting. Stings beautiful song came to mind as I was walking.
I never made promises lightly
And there have been some that I've broken
But I swear in the days still left
We'll walk in fields of gold
We'll walk in fields of gold
Many years have passed since those summer days
Among the fields of barley
See the children run as the sun goes down
Among the fields of gold
You'll remember me when the west wind moves
Upon the fields of barley
You can tell the sun in his jealous sky
When we walked in fields of gold
When we walked in fields of gold
When we walked in fields of gold"
As summer approaches our breakfasts go from warm creamy oats porridge dusted with cinnamon to platters of freshest stone fruit, berries, pine-apples and subtropical fruit with dollops of thick, creamy Greek style yoghurt and fynbos infused local honey drizzled liberally over winter nuts . Nothing could be nicer after a long hike. Like lizards we basked in the sun, some dozed off while others contemplated their navels or read a book. The only sound was coming from the Piet-my-vrou with his incessant calling and the laughter of children enjoying games in the river a little farther downstream, even the dogs were looking for a shady spot to nap.
Lunch would be an early supper in Greyton at an old favourite restaurant the Oak and Vigne. Although Butch was ready to bolt home, he had much on his mind, plans to remodel and lighten our burden; the truck being foremost on his mind, he did succumb to the charms of Cardamom, cinnamon, chilli and star anise, flavours subtly blended to make up our delicious Natal beef curry and rice. Sue, who eats like a bird, tucked into her Rump steak, crispy chips and stacked steamed vegetables with gusto. Both choices were generously portioned, perfectly cooked, the steak on a red-hot plate, the side dishes were beautifully served and garnished. Enjoying our meal with our eyes first before tucking in is what we all remarked on. This reasonably priced wholesome meal is certainly worth a second visit.
Poverty, unemployment and general hopelessness has taken its toll on Genadendal the once lively Moravian mission station, the oldest in Africa. Nelson Mandela renamed the President's official residence, Westbrooke, in honour of this village. A place of sanctuary for more than a thousand slaves when slavery was abolished in 1838. Although Genadendal is blessed with a rich tangible and intangible heritage. It boasts of vernacular architecture, musical traditions and language and a long tradition of humanitarian efforts and political struggle. Restoration work done a decade ago is hardly visible now. These once beautiful sights are now neglected eye-sores. It is really heart wrenching to see the decay.
Today it's back to the drawing board with the Honey Badger. An updated To Do list will have to be drawn up. I'm sure the clerk of works will have come up with a plan as he gathers his wits and expertise to solve our weight woes. I have been informed that all future trips have been put on hold until further notice. I am disappointed and gutted, but I trust we'll be back on the road again soon...ish especially now that we have a sprocket of engineers coming up with solutions. As Butch says "The fat lady must sing!"
OEWERZICHT CAMPSITE:
http://www.oewerzicht.co.za/
facebook.com/oewerzicht.fc
Email: info@oewerzicht.com
Tel: 028 254-9831
Fax: 086 552 6904
PO Box 18
Greyton
Overberg
7233
South Africa
OAK AND VIGNE
13 DS Botha St,
Greyton,
7233,
South Africa
GUY EMSLIE

FaceBook: Umlilo Upcycled
https://www.facebook.com/nuweplaas/
---