Revisiting An Old Favourite - Moggs Country Kitchen
---
---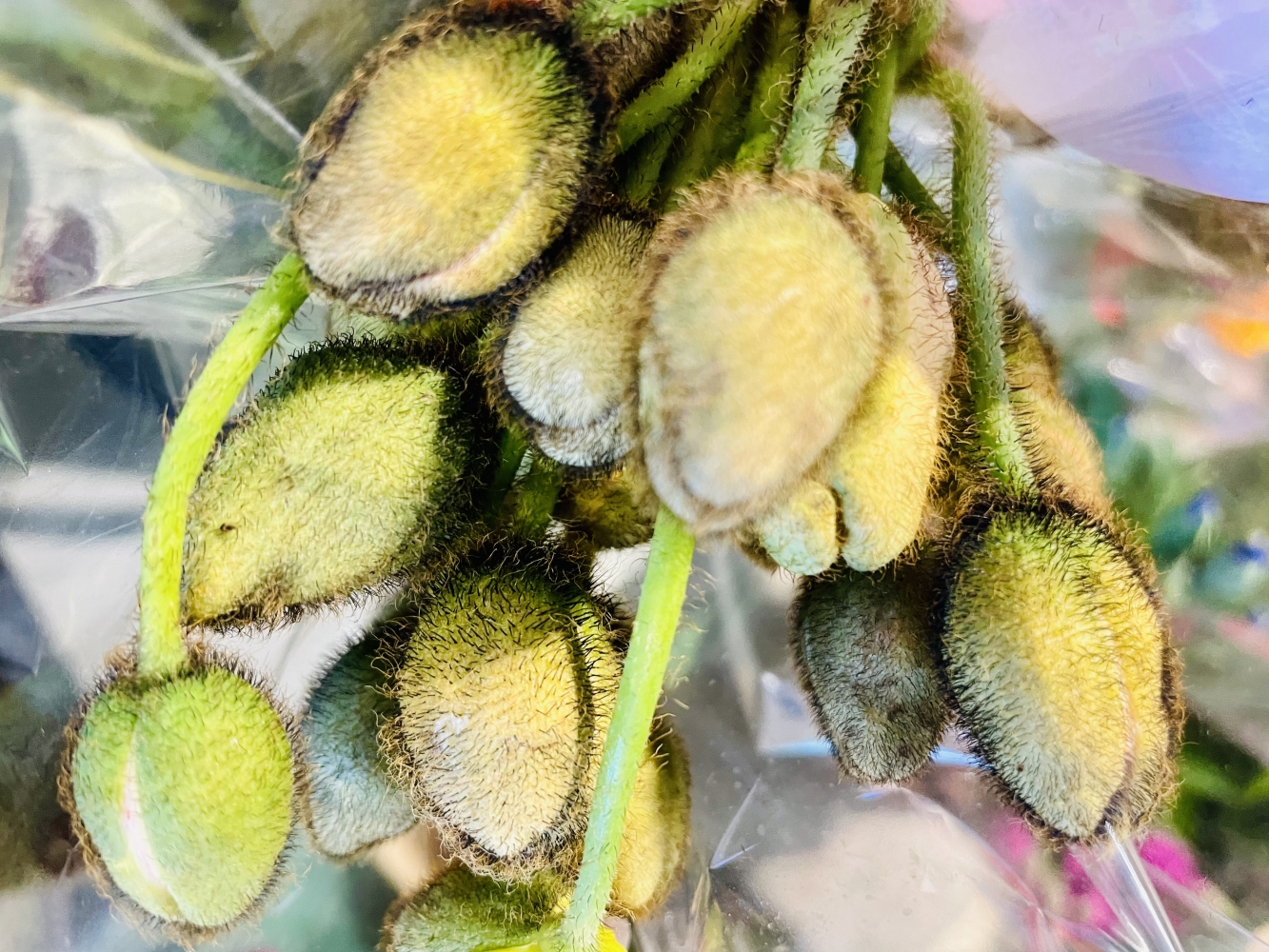 It takes a vagabond to change the mind of someone who, for no apparent reason, renounced his enthusiasm or support. At the time I was shocked! Moggs Country Cookhouse, a favourite eatery in the Hemel and Aarde valley, was, for years, one of our regular watering holes. We'd go there on a whim or invitation. And then, on a day, my beloved said he wasn't particularly interested in returning there. It's not my business to reason why. I accept his decisions. I must confess, at the time, we did make a decision that we'd not repeatedly visit the same eateries as there are so many to choose from.
On Saturday morning, while Butch was out on his weekly cliff path walk, I scrolled through TripAdvisor, and as luck would have it, Moggs Country Cookhouse came up three times. BAM in my face. The restaurant we'd agreed upon before he set offt was closed. This was a take the bull by the horns moment, and I telephoned their number. We got ourselves a table.
I was nervously excited. Hot and out of breath, Butch returned from his walk. I put it out there. With a shrug and no flinch, Butch said fine. Good start. I was ecstatic.
The drive up into the valley is always a good one. Restaurants along the way had full parking lots, a good sign. Business is booming. Cyclists were negotiating the ups and downs of the single track while joggers pumped their way up the hill. We were unanimous; there's no way we'd ever attempt the route on our bikes. Not only are we petrified, but our coordination is also shot, and we lack confidence. It comes with age.
Moggs is situated on a plot of land on a farm in a rustic cottage built by the owner and her daughters years ago. With time on their hands during lock-down, the restaurant was revamped, the old stoep has new stack doors and opens up onto a new veranda. The renovations have lifted the space. Now light, spacious and airy, yet the area hasn't lost its quirky, rustic atmosphere.
The Winter menu has many interesting options. We settled on Duck Spring rolls, Osso Bucco, and for dessert, I chose a Milk tart Brulêe.
Each course was perfectly executed, beautifully crafted and plated—every mouthful, dreamy, flavoursome and exactly what I expected. The pulled duck filling fell off the bone. We shared, and the portions were perfect. We had no intention of spoiling our main course.
Osso Bucco is one of my favourite Italian winter dishes. Large platters and big casseroles I can garnish and present to diners without hassle but plating an individual portion of casserole have never been my forte. The plate set before me was beautiful, with no spills or smudges to detract from the steaming, perfectly garnished dish before me.
We dined like royalty chatting and even greeted a couple we knew who'd stopped for a coffee and something small before resuming their road trip.
Unfortunately, my milt tart Brulêe was not available; a few other options were suggested. I declined and took up Butch's offer of ice cream from the food truck parked at Onrus beach. I needed a pause before the next course anyway.
I love that vegetables, herbs and flowers are harvested from the large well-kept kitchen garden and seeing the owner weeding her garden with her large straw hat on was so pastoral and lovely.
We decided we'll be back with Liam in tow. He'll love the large lawn, jungle gym and swings. We're always on the lookout for child-friendly eateries, and Moggs Country Cookhouse fits the bill in all respects.
Butch and I are on the same page again, and we both can highly recommend this lovely restaurant. Suitable for small and large parties, families or first dates. Reservations are essential. If you're a lover of authentic, wholesome food made with passion somewhere that's stood the test of time. Look no further.
President Ramaphosa has ordered restaurants to close once again. The clanging of the steel gate reverberates on dining out due to Covid restrictions, yet, I can't refrain from making our reservations for lunch out on the lawns as soon as we're able to go. Make your reservations too. Soon the spring menu will replace the winter menu. With the winter solstice last week, we passed the halfway mark on this winter.
https://moggscookhouse.co.za/food/
Telephone: 076 314 0671
---