Rome Was Not Built In A Day You Say?
---
---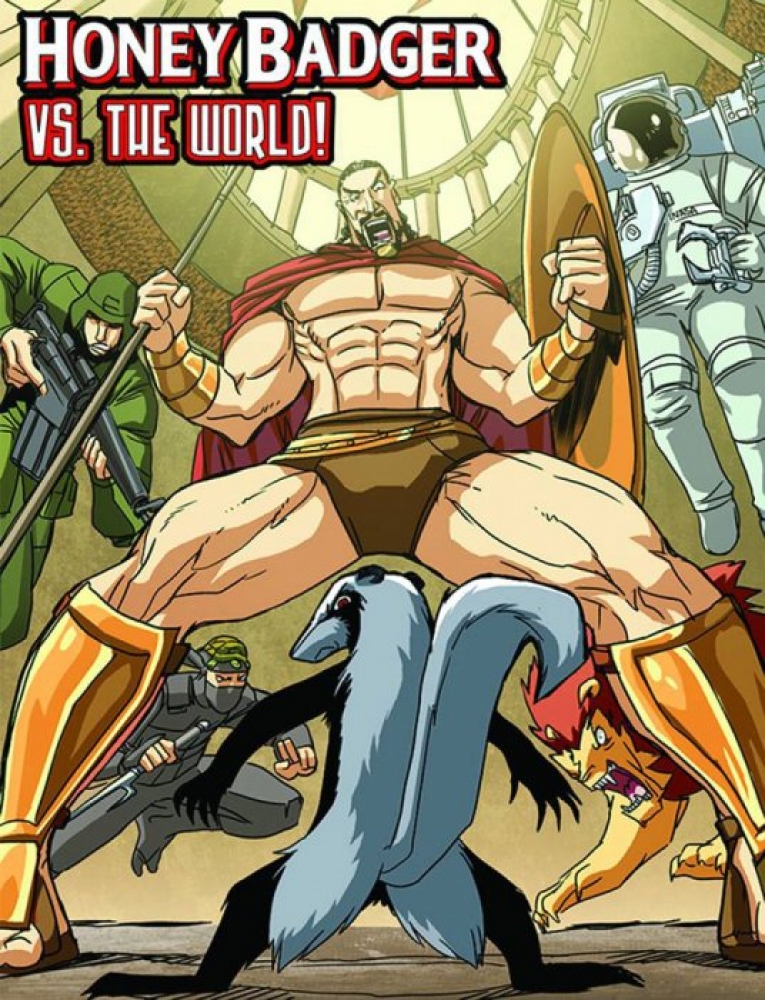 All very well to say that when it's not your time, energy or money being spent. At last! After more than six months, I am happy to report we have made a little progress on our overlander truck the Honey Badger! We've been at this project for more than two years now and at last I have the confidence to say things are looking up.
After much hand wringing, false promises and no service delivery we called a halt to our contract with Insulated Trailer Worx. I sincerely believe the job was just beyond their capabilities and expertise. Sadly, instead of telling us and calling it quits they thought the problem would just go away or with fiddling here and there the puzzle would eventually fall into place. We became impatient and made the call on the Tuesday morning after the Easter weekend. Stop. "Whatever you're doing just stop" was Butch's brief. Fortunately nothing had happened. This time we would not watch Rome burn.
In the meantime we'd gone off to AC Motorhomes, specialist motorhome builders, had a brief chat and Hein, the owner, saw his way clear to help us. He had a space and could juggle another job with an end date well into the future. That was all we needed to hear. We submitted our plans, wants and needs and delivered the truck before Hein could change his mind.
That was mid-April. Time frames suited us perfectly as we were on our way to Mozambique and had other wheels and accommodation. As much as possible was salvaged and delivered to AC Motor Homes to lessen the financial burden e.g. stove, bathroom accessories, refrigerator, stove/microwave, bed, mattress etc.,
The truck was stripped right down to her naked chassis. All the worms in the woodwork were exposed and we still shake our heads when we think about the welding done to the chassis instead of bolts being driven through. Some of the welding was already tearing apart and we'd not gone 300km in the truck. Butch and I certainly weren't the professionals on this job, yet, we're assumed to know everything. Eish!
The hole in the roof has been repaired, we might hear each other above the engine noises now. Instead of a walk through we'll have a spacious crawl through. The walls are going up. At last. Soon we'll have a roof over our heads.
I have proof, on black and white that the expected date of completion will be at the end of June, I will not hold my breath.
This has been a most trying journey, but, I think, I have learned to stay calm, be patient and hold my tongue. The words "I told you so" have popped up in my mind on numerous occasions, I have clenched my capped teeth down hard and not uttered one syllable, and this has not been easy. I still cringe when I think of our disappointments. A learning curve, you might say, in giving the benefit of the doubt too lavishly.
There are walls, floors and window cut-outs. We look upward and ever onward. Hope burns eternal in the human breast. We will get there. I am excited about choosing the floor and wall coverings, selecting the finishes for the cupboards and upholstery fabrics, I have a wish list as long as my arm on https://www.yuppiechef.com/
I've even considered tidying my linen cupboard to start selecting my favourite linens. When I brought out my winter wardrobe I even packed my khakis into a crate, ready to roll. One of these days we will drive off into the sunset.
Butch and I have downloaded exciting Apps about Overlanding, we've joined Overlanding groups, we have made contacts with NGO's who do exciting work in Africa and we follow travelers who have done what we dream of doing, some as old as 85 or as young as 30. Our list of places to visit grows day by day. We can't wait. Our horizons are endless and limitless. Who said retirement isn't REFINEMENT?
Email us with tips: 16honeybadgers@gmail.com we love hearing from you.
INTERESTING APPS:
iOverlander
Google Maps
Tracks for Africa
AC MOTOR HOMES:
I have also joined a fabulous FaceBook group called "Women Overlanding the World" hell, there are some gals who make traveling look easy.
We also follow "The Road Chose Me" a young adventurer living in Canada who has just entered Swaziland having completed the west coast of Africa successfully, he's on his way up the east coast.
http://theroadchoseme.com/
---