The End Is Nigh And Other Arbitrary Observations
---
---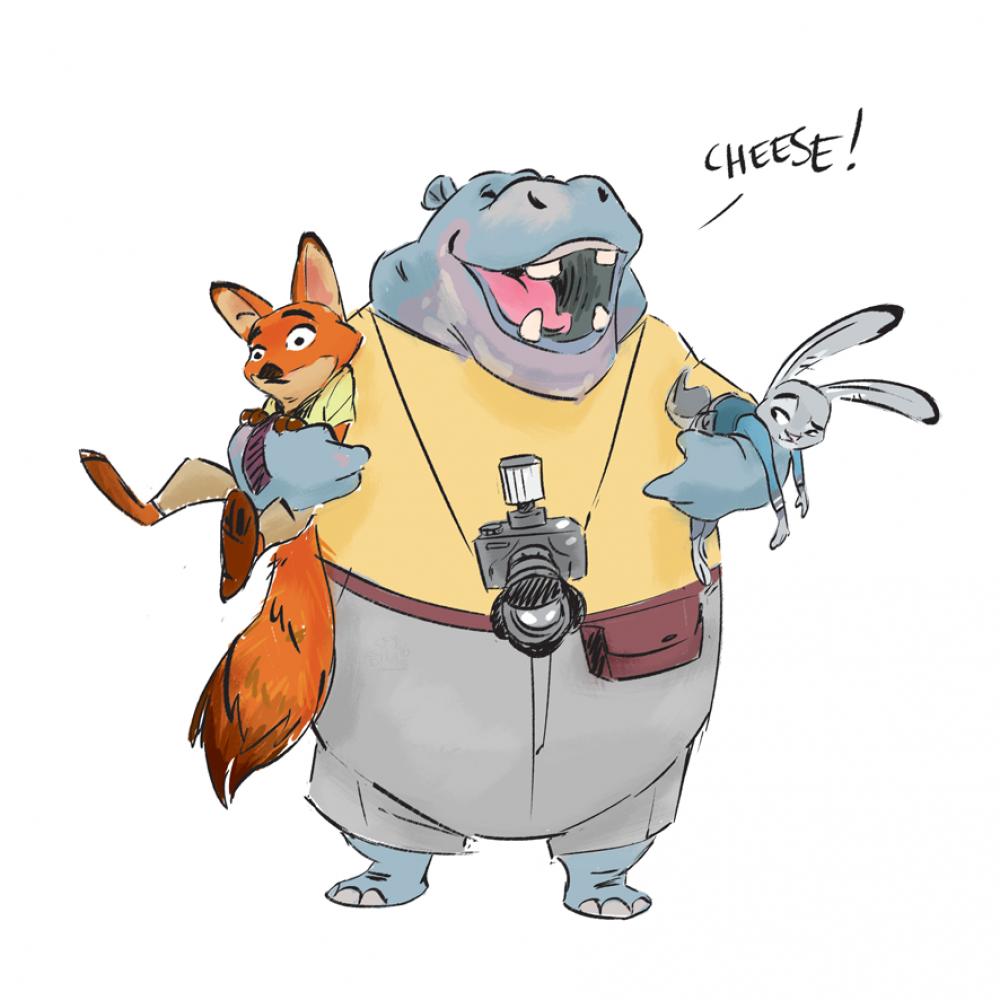 There was a time when I thought I'd never say those words. I am delighted to report The End is nigh. This might be my birthday month with the Honey Badger as the final prize to celebrate the New Year and the end of a long, hard, traumatic and often disappointing 2½ years building our Overlander truck. Aptly named The Honey badger (Honey badgers take no s--t).
We were pleasantly surprised by the progress made in a fortnight and we're sure things are drawing to a close and only the final finishing touches are to be made. I am thrilled with our decision to keep to a monochrome palette and the white finishes make the space look open and uncluttered. Hein was clever when he decided to place the microwave/convection oven under the countertop and the large fridge is well camouflaged in the corner next to the door. Our sleeping quarters are surprisingly comfortable with ample storage space.
The outside kitchen is compact but, it serves its purpose and we're sure we'll be able to make our morning brew at a waterhole quite comfortably. We're not planning on doing any major cooking on the gas hob, we prefer outdoor cooking to be on a fire. So much more authentic. We'll have long(ish), hot showers under the stars now too.
The uphosterer seems to understand the brief, I've not heard from him again, but, I've been assured he is on top of his game! I will give him the benefit of the doubt. Closing the crawl through must still be decided, I'd like to map our route marking our progress on perspex, its light and should slide up/down quite comfortably. The retractable outside steps go automatically at the push of a button. Now that is grand.
The only drawback we're experiencing at the moment is the news regarding our new large rims which are an import from Australia. They're on a cargo ship somewhere and will only land sometime in August. Butch is desperately researching alternatives on Overlanding and Land Cruiser social platforms.
Our visit to AC Motorhomes set the tone for the rest of the day and with a spring in our step we went off for a scrumptious 5* luncheon at The Shortmarket Club, one of Chef Luke Dale-Roberts' satellite restaurants, run by his wife. Each course a feast for the eyes and a taste sensation. We were especially fascinated by the clever use of bonito flakes to add drama to a plate of Cape Malay Crispy Octopus served with Green mango atchar, mango tahini, planko and Bo-Kaap masala spiced crumbs.
Bonito is a kind of tuna, and Katsuobushi is dried, smoked bonito. Katsuobushi is often used as flakes shaved from a piece of dried fish. Katsuobushi has a smokey savoury taste that is a great accent for many Japanese dishes. Because dried bonito is packed with lots of umami (savoury taste), it is perfect for making Dashi (fish broth) which is a crucial component in Japanese cooking. Katsuobushi can be used as is, or use as a sprinkling on simple vegetables to give a deeper flavour. Upon being placed on hot food, the heat waves cause the thin and light katsuobushi to move about, giving it a special aesthetic look.
Our generation was brought up with the notion that it was rude, ungrateful and very bad manners to look the gift horse in the mouth, so I gave an Oscar winning performance when I unwrapped my birthday gift and saw it was a Wifi Router… how to hold the pose? My anxiety was short-lived when I delved deeper into the packaging and saw a smaller box (not a small Cartier box) and realised I had been upgraded to a GoPro 6, my movies will improve dramatically and hopefully I'll have an opportunity to film some elephant, wild dog and big cats on our next adventure. But first there must be a small trickle of water under the Honey badger's chassis.
We've had snow, buckets of rain followed by bitter cold weather. In our valley the mountains are dusted in white, the Breede River is flowing like the Nile but, in our excitement I think we got ahead of ourselves and gave too much credit to the quantity of snow. We went outdoors in droves, holiday makers are bumper to bumper in Ceres and the Karoo enjoying a winter wonderland. We're hoping our feeder dam levels will rise breaking the 2 year drought. We've been rewarded with countless rainbows, every blade of grass has been washed clean. The Cape Province has been renewed.
Every year without fail my Uncle remembered my birthday, always a surprise, his telephone calls meant the world to me as his conversations were a joy, he was funny, enquiring without being inquisitive, interesting and interested! He was a deeply spiritual man, I knew that he would keep his word when he promised to keep us in his prayers. He called my Mother every Sunday without fail.
Yesterday, I anticipated his call. It never came. Just before I fell asleep my phone buzzed, a short message to say he'd passed away. Although death is a part of life and we all hope it will be painless and swift, it comes as a great shock. My heart goes out to my aunt, cousins, their family and friends. I am profoundly saddened by the death of this humble, gentle, kind, generous, funny, intelligent man, always with a smile and a great story to tell a raconteur, a man passionate about his family, his friends, his community, his country and, who had the softest heart for animals. A man who prayed for us ceaselessly. RIP Attie Jonker. You lived a fulfilled life. My deepest condolences to my family at this very sad time.
"This is one of the miracles of love: It gives a power of seeing through its own enchantments and yet not being disenchanted." ― C.S. Lewis, A Grief Observed
P.S Butch's batch of biltong turned out beautifully, perfectly spiced. Well done. Now he is on a mission to make Chili Bites.
These landscapes were photographed on the 2nd and 3rd of July 2018.
---