The Heart's Invisible Furies - John Boyne
---
---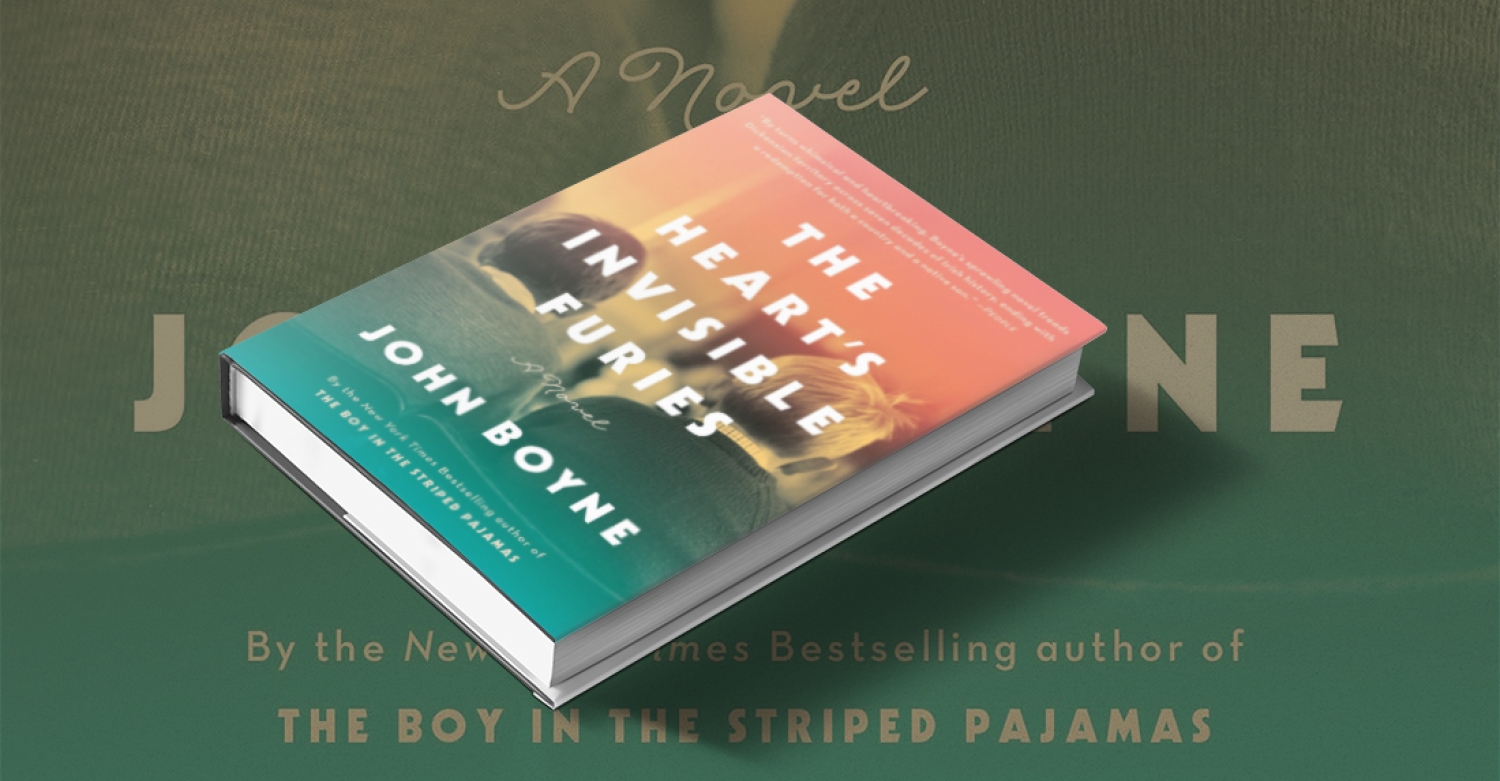 My book of the year. Devoured by our book club and thoroughly enjoyable this coming of age story is deeply touching. John Boyne put his heart and soul into writing this book and told the story with humour, compassion and illustrated the stark realities of growing up in Catholic Ireland in the 1940's.
Butch and I were transfixed and binge listened to the Audible version succinctly read by Stephen Hogan. We laughed, cried and were shocked at times too. This book will make it to my list of Top 10 Read books for the year.
"Cyril Avery is not a real Avery or at least that's what his adoptive parents tell him. And he is constantly reminded of that fact
Born out of wedlock to a teenage girl cast out from her rural Irish community and adopted by a well-to-do if eccentric Dublin couple via the intervention of a hunchbacked Redemptorist nun, Cyril is adrift in the world, anchored only tenuously by his heartfelt friendship with the infinitely more glamourous and dangerous Julian Woodbead.
At the mercy of fortune and coincidence, he will spend a lifetime coming to know himself and where he came from – and over his three score years and ten, will struggle to discover an identity, a home, a country and much more.
In this, Boyne's most transcendent work to date, we are shown the story of Ireland from the 1940s to today through the eyes of one ordinary man. The Heart's Invisible Furies is a novel to make you laugh and cry while reminding us all of the redemptive power of the human spirit." Goodreads.

"I've always believed that if women could only collectively harness the power that they have then they'd rule the world."
― John Boyne, The Heart's Invisible Furies

"I remember a friend of mine once telling me that we hate what we fear in ourselves,"
― John Boyne, The Heart's Invisible Furies
---