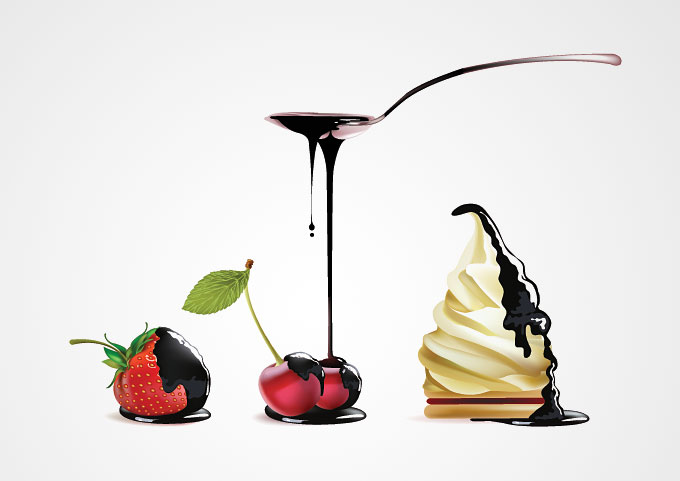 Chocolate Melting Jar an innovative find by Kitchen Inspire by ANZO. Often the best buys are the ones I do on the trot while my eyes are searching shelves for the thingy on the list. My blue eye spotted this gem while scouring the shelves for the 6th colander for our summer cottage in Mozambique.
The little silicone Chocolate Melting Jar makes melting chocolate delightfully easy, fuss-free and measured. Simply place chocolate cubes into the melting pot, place the melting pot into warm water (above 80C) to melt the chocolate. With the convenient spout pouring becomes a treat. The product has been made using FDA approved silicone and is dishwasher safe. Only use for domestic purposes!
The perfect end of year Book Club gift or a super stocking filler for the domestic goddess. I got mine from Mr. Price Home at R49.99 but I'm sure most retailers will stock them.
I was very impressed with the Tygervalley store, a wide selection of fashionable, stylish and affordable household goods, except the missing colanders were a let-down and the lack of enthusiasm to supply a trolley was distressing. Fortunately I managed to find one stuck away in a corner, I had visions of being rapped over the knuckles by the legit "owner" but fortunately that didn't happen. I think I'd still be waiting for one, but, generally the staff are all very friendly, helpful and long-suffering! With such a wide selection of household goods I wish I was decorating a new home! If I hadn't spent all my moola I'd buy shares. Last word. We walked past the Boutique store in the V&A Waterfront on Sunday, wow, just shows what a little innovation and inspiration can do to jack up an image.
Store Landline Number
021 914 7359
Store Fax Number
021 914 2715
---