Tittilating Tantilizing Teasers
---
---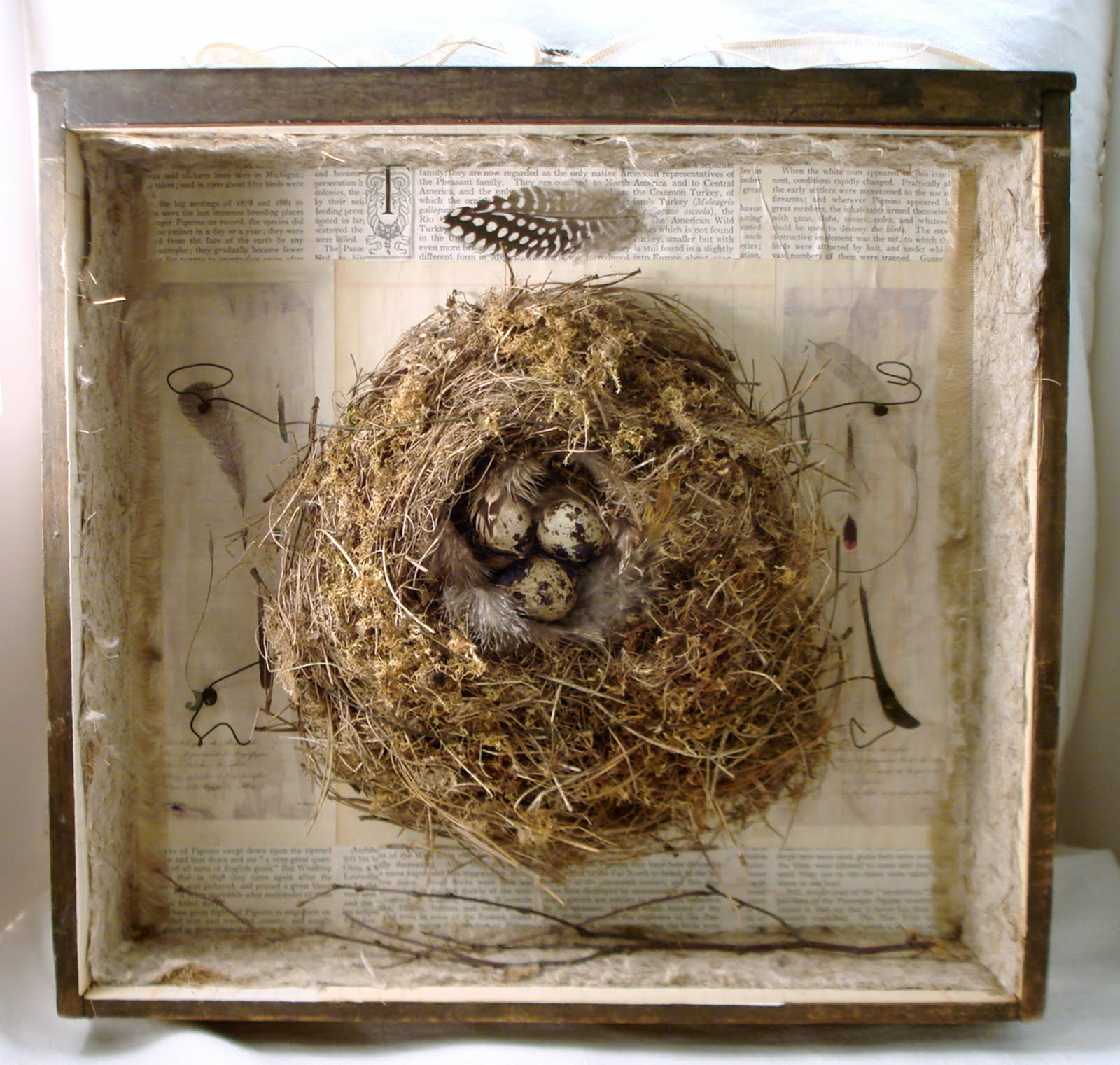 Are the delicious dishes that came out of our kitchen this weekend. Besides the spicy, fruity, home baked Hot cross buns I gobbled up as soon as the oven door opened and the dozens of Easter eggs that disappeared down the hatch we also enjoyed delicious starters, salads and desserts.
Precious was so inspired by the Mussels steamed in white wine that I had on Saturday for lunch that he went off at low tide to harvest some himself. These we soaked in cold water, he scrubbed until his shoulders hurt and his fingers bled and as his assistant I painstakingly pulled out the beards. My take on this classic French dish was divine, even if I say so myself! Served with crusty French bread, lots of garlic and cracked black pepper, it's a winner.
MARICHA'S PERFECT MOULES MARINIÈRE
Steam 30-50 large, scrubbed black mussels in a large pot.
Once the water boils, add the mussels (either in the steam basket or added to the water) steam for approx. 8 minutes or until all the shells open. Steam the Mussels in batches of 15 mussels at a time.
Do not use any unopened mussels.
Reserve 500ml of the stock once cooked and all the mussels have opened. (If you buy tinned mussels reserve the liquid)
STOCK:
30ml Olive oil
2 large onions, finely chopped
6 garlic cloves, finely chopped
1 red chilli, finely sliced
500ml white wine
500ml mussel stock (fish stock may also be used)
2 Bay leaves
175ml fresh cream
Freshly cracked black pepper
Large handful chopped Parsley
125ml chopped Dill
In a large saucepan heat the olive oil, add the chopped onion, garlic and chilli, sauté until the onion has softened and is glassy.
Turn up the heat slightly, add the white wine and bay leaf, boil until the wine has reduced by half and all the alcohol has evaporated.
Add the stock and simmer for 5 minutes
Taste and season as desired with a really good grinding of pepper.
Add herbs and mussels, heat through
Add the cream just before serving
Serve in individual bowls with a crusty French loaf.
BEETROOT AND CARROT SALAD WITH BASIL-MINT YOGHURT
600g beetroot, peeled and grated
350g carrots, peeled and grated
(I bought ready Julienned beetroot and carrot from the local supermarket)
30ml olive oil
30ml red wine vinegar
50ml honey
Salt and freshly ground black pepper to taste
40g Rocket
Large handful roasted slivered almonds for garnish and extra crunch
Large handful sultanas are my favourite too
DRESSING
250ml Double cream Greek yoghurt
20g Basil, finely snippered
60ml mint, chopped
15ml lime juice
40ml Olive Oil
Pinch of salt and freshly ground black pepper
Mix the beetroot, carrot, olive oil red wine vinegar, and honey, salt and pepper together
Combine all the dressing ingredients.
Pile the vegetables onto a large platter, garnish with rocket leaves.
Serve Yoghurt dressing on the side, each guest spoons as desired onto the salad.
MOM'S FAVOURITE MANGO AND PRAWN SALAD VIETNAMESE STYLE
1 large green Mango, sliced as thin as possible
1 large white onion, chopped
250ml Mint leaves, chopped
250ml Basil, chopped
50 large prawns, steamed and shells removed (I buy commercially prepared prawns and use the whole bag)
45ml Sesame seeds, roasted in a hot pan (just for a few minutes until golden)
15ml Shallot oil (how to make below)
2 shallots, very finely sliced and fried until crispy in Olive oil, drained on kitchen towel, use this oil in the salad
Poached chicken breast may be used instead of the prawns.
DRESSINGS:
30ml lime juice
30ml sugar
10ml fish sauce
2 mild red chilli and 2 cloves of garlic pounded,
Pour the lime juice into a small bowl, add sugar, and stir to dissolve. Add the rest of the ingredients, stir and dress salad.
METHOD:
In a large mixing bowl place the mango, poached prawns, onion, 250ml mint and basil, 10ml sesame seeds and dressing.
Season to taste with freshly ground black pepper
Scoop salad onto a pretty platter, garnish with the fried shallots, a drizzle of oil, and some sesame seeds
This salad may be served with a Chilli dipping sauce (good commercial one)
I added some mixed lettuce and herb leaves for crunch and colour.
OUR FAMILY FAVOURITE SELF SAUCING CHOCOLATE PUDDING (VREET MY OP)
500ml cake flour
20ml baking powder
5ml salt
250ml sugar
45ml cocoa powder
SIEVE all the above ingredients together
250ml milk
30ml butter
10ml vanilla essence (I use scraped vanilla pod)
HEAT AND MELT all the above ingredients in a saucepan.
Whisk the liquids into the dry ingredients; pour into a buttered ovenproof dish. Make the sauce and pour carefully, using the back of a tablespoon placed just over the pudding to guide the liquid evenly over the top of the pudding and to prevent a hole being formed by the poured liquid. Bake at 180°C for 30 minutes.
SAUCE:
250ml brown sugar
60ml cocoa powder
500ml boiling water
Mix all the ingredients together, stir until sugar has melted, and pour over the pudding.
EXTRA CRUNCH: cracked walnuts may be sprinkled over the top of the pudding before pouring the sauce over the top.
EXTRA EXTRAVAGANCE: cracked chocolate blocks may be plunged into the pudding before saucing too. I've added white chocolate which gives a marbled effect.
SERVE: serve at room temperature with a good ball of Vanilla ice-cream (Tin Roof ice cream or a rich chocolate ice-cream may be used to ring the changes) and a dollop of cream or custard (kids' favourite)
MALVA PUDDING
This traditional Cape pudding has stood the test of time; unless you have this recipe in your repertoire you can't call yourself a Bolander.
20ml butter
250ml caster sugar
2 eggs
12,5ml smooth apricot jam (I use homemade apricot jam which isn't all that smooth and its fine)
5ml bi-carbonate of soda
125ml milk
5ml brown vinegar
250ml cake flour, sieved
Pinch of salt
SAUCE:
250ml cream
180ml sugar
125g butter
125ml water (65ml brandy + 60ml water makes a nice change)
5ml water
Pre-heat the oven to 180°C.
Butter an oven-proof dish (Cook 'n Spray may be used too)
Cream the butter and sugar until pale and fluffy, add the eggs one at a time giving a good whisk after each addition. Whisk in the apricot jam.
Add the bi-carbonate of soda to the milk, stir until dissolved, add the vinegar, the mixture will become foamy.
Fold the dry ingredients into the butter mixture adding the liquids in increments.
Pour into the buttered baking dish and bake for 45 minutes.
SAUCE:
Mix all the ingredients for the sauce in a saucepan, bring to the boil. Pour the hot sauce over the pudding as soon as it's removed from the oven.
SERVE:
Serve at room temperature with a scoop of Vanilla ice cream, custard or cream (all of the above will do perfectly too)
Bon appétit
A weekend without a walk-about is unheard of. On Good Friday morning we were served coffee, Hot Cross buns and Easter eggs in bed, after a leisurely morning of chatting and catching up we headed off to Honingklip Brewery (situated on the road to Hermanus from Cape Town, just before the Kleinmond turn-off) for a luncheon on craft beer and Wally Everson's divine Cloudy Apple cider. For lunch we had the Chef's speciality platters of three various pork sausages and accompaniments, a duck salad and Mushroom Risotto, which was yummy, nutty and full of delicious flavour. The Jalapeño sausage lives up to its name it's HOT!
The beer tasting looked interesting and comes highly recommended; I think the Blonde beer is a favourite. This wasn't our first visit and it certainly won't be our last!
Address: Honingklip Farm, R43, Hermanus Road, Bot River, South Africa
Phone Number: 82 735 9868
We didn't stay for dessert but made a quick right turn into Benguela Cove for the Artisan Chocolate and Wine Pairing. A beautiful, lifestyle estate with vineyard, cellar and tasting room. The views are magnificent. We had coffee and Precious went home with a case of wine.
Now I'm going to toast the very last Hot cross bun to have with my mug of coffee on the stoep, while I watch the sunbirds and Cape Robins.
P.S Tittilating, Tantalizing and Teaser can refer to food!
---